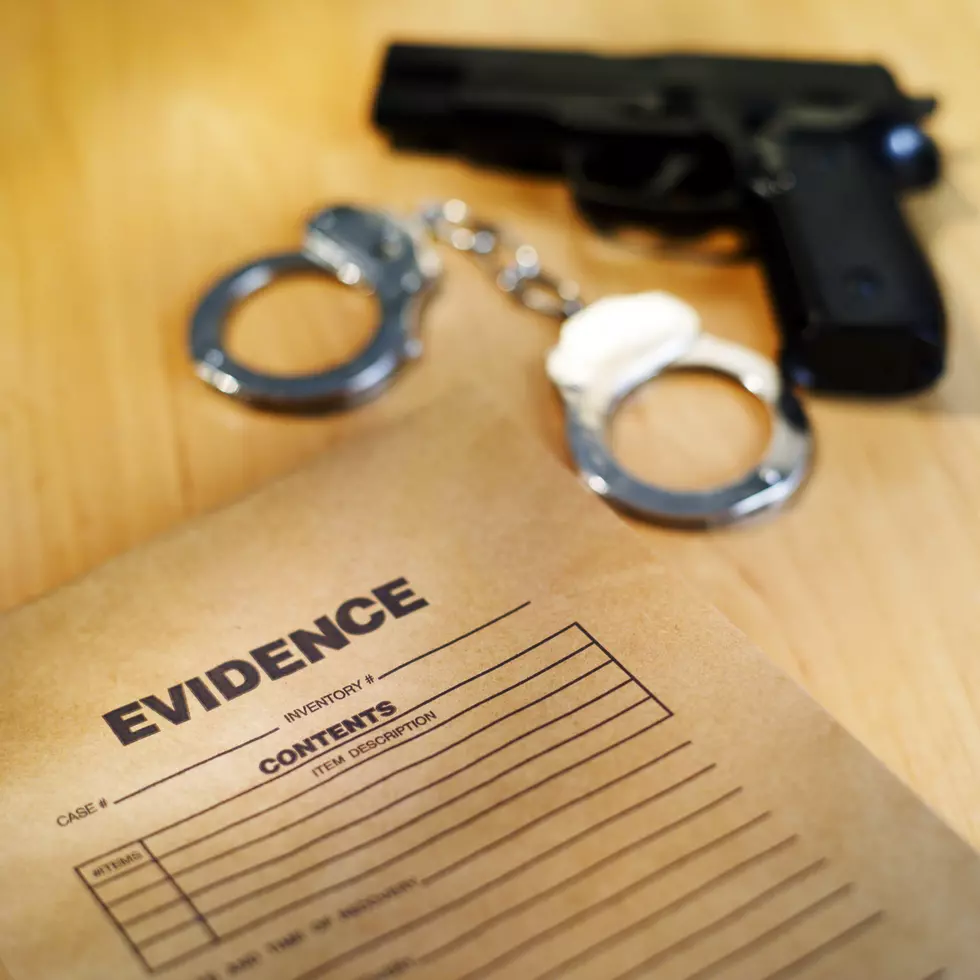 AC Police: Man With Gun Threatened to Shoot Girlfriend in Head
Stockbyte/ThinkStock
Atlantic City Police arrested a man for threatening to shoot his girlfriend in the head after finding a stolen gun loaded with hollow-point bullets in his vehicle.
According to a release from Atlantic City Police on Facebook, police were called to the beach block of Park Place at 12:19 pm on Saturday, April 30 with a report of a domestic dispute happening in a vehicle.
A 911 caller reported that a man with a handgun had threatened to shoot a woman who was in the vehicle with him.
When police arrived, they found Nasir Sutton, 25, of Newark, standing near the vehicle. The victim was a short distance away. The woman told police that Sutton had threatened to assault her and shoot her in the head.
A police investigation of the man's vehicle uncovered a handgun loaded with hollow-point ammunition. The gun was later determined to have been previously reported stolen from Georgia.
Sutton was arrested and charged with unlawful possession of a weapon and other firearm offenses, making terroristic threats, and receiving stolen property.
He was taken to the Atlantic County Justice Facility where he is being held.
If you have any additional information about this case, call Atlantic City Police at 609-347-5766.
20 Much-Loved Italian Restaurants in South Jersey
Cold Cases: Unsolved Murders and Missing People in South Jersey