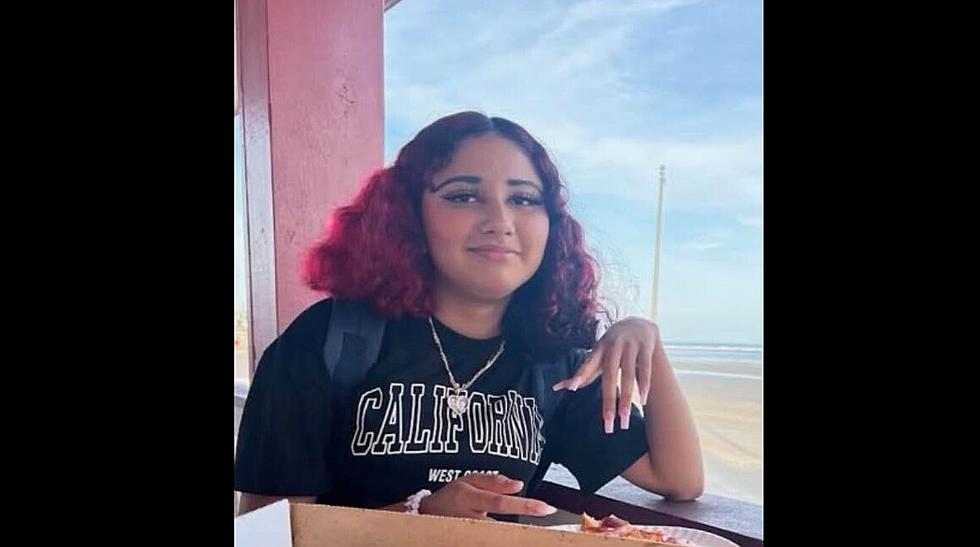 14-Year-Old Middle Township, NJ Girl is Missing
Middle Twp Police photo/Facebook
Middle Township Police are looking for a missing 14-year-old township girl.
Police say, Brittany Alarcon, 14, was last seen in the Cape May Court House section of Middle Township. The notice on Facebook posted at about 8:10 pm Sunday, does not say when Brittany was last seen.
Alarcon is described as being 5' 5" and 140 pounds with black and red hair.
If you have any information about Brittany Alarcon or have seen her, call Middle Township Police at 609-465-8700.
50 Amazing New Jersey Kids Who Are Absolutely Adoptable
Here are 50 awesome New Jersey kids who are absolutely adaptable!
Photos of Some of South Jersey Firefighters Most Memorable Fires
Photos of South Jersey firefighters fighting fires and coming to the rescue when called.