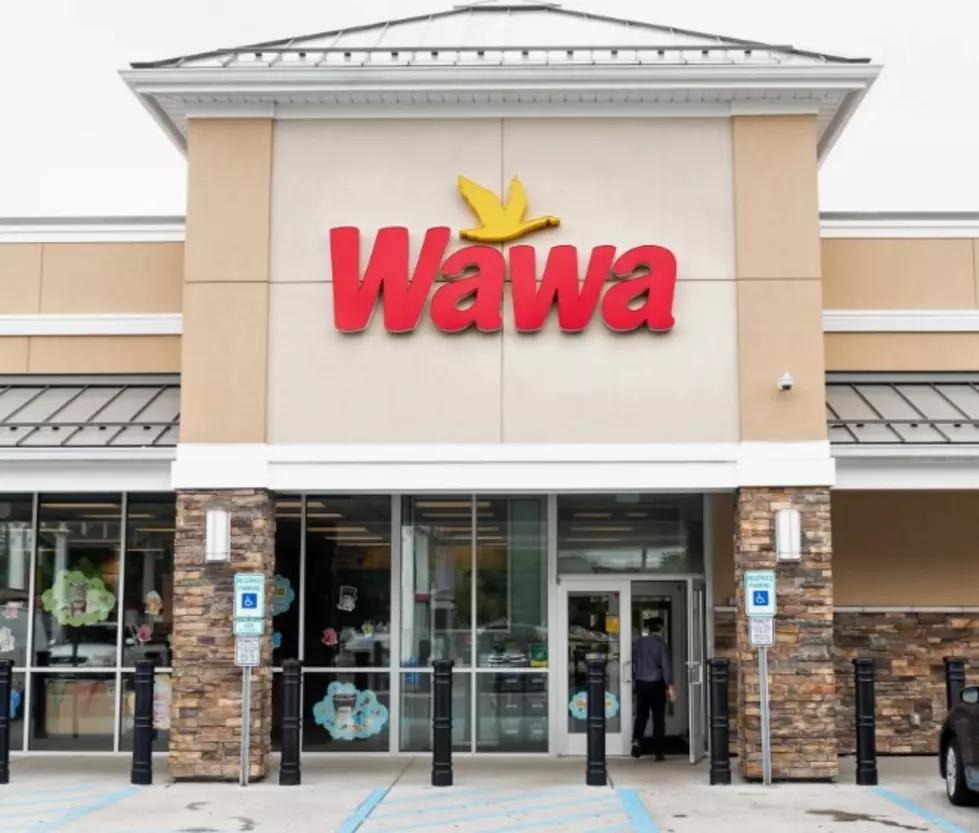 Wawa Goes Country? 40 New Stores Headed to Popular Destination
Eddie Davis
Honkey-tonks, Music Row, the Grand Ole Opry, and...Wawa?
Well, yes.
Wawa is expanding again, spreading its logo's wings to another city and state with its sights set on bringing hoagies and other Wawa-Philly specialties to Nashville, Tennessee.
By 2025, the brand will have its first Nashville location, company officials said Tuesday, according to tennessean.com.
"Wawa is excited to announce plans to spread its wings even further and expand its footprint in Nashville. Current plans are for Wawa to open its first Nashville store in 2025 with the potential for up to 40 stores in the market in the future."
Wawa has become increasingly aggressive in its expansion plans lately, as it looks to double its store count and hit roughly 1,800 locations by 2030.
Meantime, Wawa is also concentrating on conquering the Florida Panhandle, Alabama and North Carolina, with new locations joining the 950 stores it already has in New Jersey, PA, Delaware, Virginia, Maryland and Washington, D.C.
Wawa is such an unknown entity in Nashville, that a local newspaper's headline referred to it as, "Wawa, a gas station chain". Oh dear, they have no idea what is coming to town.
A search for existing convenience stores around Nashville includes Circle K, something called 'Kwik Sak', and MAPCO, a gas and goodies-type chain that seems to be the big local player with at least 30 locations in the general Nashville area.
Vintage Wawa: A Look Back to the First Store & More
Here's What Makes Ocean City So Special
You told us about the place or thing that makes Ocean City, NJ special to you