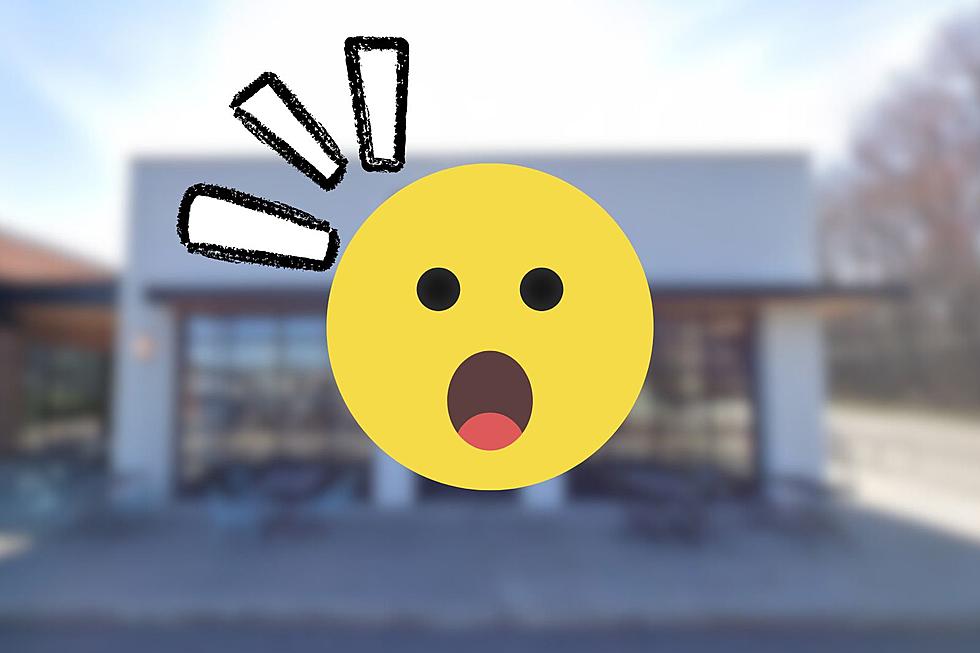 New Jersey's Most Unique Fast Food Joint Is One Of The Best In The Country
Photo Credit: Google Maps / Canva
Sometimes, nothing tastes better than a fast food hamburger.
And of course, if you scarf it down in your car, in the parking lot of said fast food joint while you watch traffic whiz by, that burger tastes even better, right?

I'll be honest, fast food hamburgers are an absolute guilty pleasure of mine.
Freddy's Custard And Steakburgers Just Opened In Toms River, NJ.
The big takeaway is that they have delicious steakburgers, and hearty shakes, and their shoestring fries are to die for.
Of course, you can never go wrong with a Wendy's Baconator either.
Sure you get the meat sweats after chowing down on one of those but they sure are delicious!
With all the different options there are in Jersey for fast food, or fast casual food on the go, have you ever stopped to think what Jersey's most unusual fast food chain is?
I'll be honest, it's not something that's ever crossed my mind by the experts at Love Food who went on the hunt for each state's most surprising and unique fast food stop.
I'd never heard of the place they picked for Jersey, but it looks really good, don't just take my word for it though, these Yelp reviews say it all.
People even come from other states to enjoy Jersey's most surprising fast food joint.
So What Is The Most Surprising Fast Food Restaurant In New Jersey?
According to the experts at Love Food, it's a place that has several locations in Jersey, and each restaurant is decorated with a different theme.
For example, the restaurant in Plainview has a tropical theme.
Have you ever been to Bareback Burger? It's being called the most unusual and surprising fast food joint in New Jersey.
They specialize in juicy burgers and fast service, and in addition to burgers, they also offer healthy options for people who want fast food but not all the calories.
Every NJ pizza joint Barstool's Dave Portnoy has reviewed
Dave Portnoy, commonly known as El Presidente, is the founder of Barstool Sports. Somewhere along the way, he decided to start reviewing local pizzerias, and the concept took off. Here is every New Jersey pizzeria Dave has stopped in, along with the score he gave them.