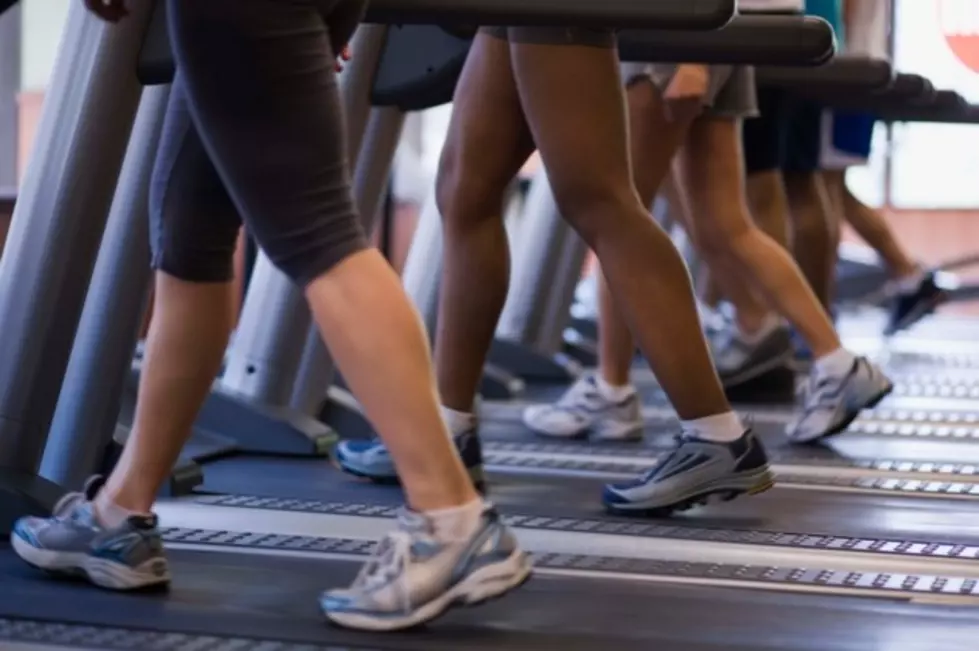 Is Boredom Preventing You From Working Out?
ThinkStock/Jupiterimages
If you find yourself hanging onto the treadmill as you yawn through another workout, it is time to shake it up.
Try a new workout class. A dance class, indoor cycling, group weight training or yoga can spice up your exercise routine.
Instead of just walking or running on a cardio machine, add some interval sprints and get some new music.
If you work out with weights, vary your exercises.
If you run or walk outdoors, try a different route.
Change up your ho-hum, stale workout and play a sport or exercise with a friend – terrific ways to stay motivated.  Physical fitness is an important part of staying healthy. Find a way to keep it interesting, so you can keep it going.