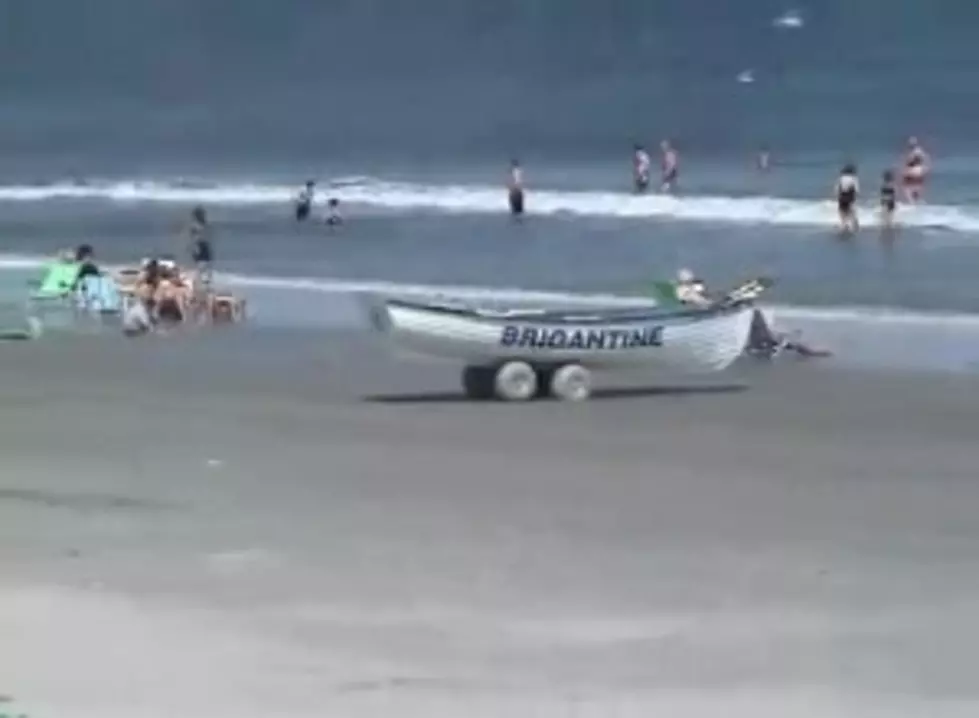 A Vote For Stricter Rules At The Cove in Brigantine Set For Wed.
YouTube
The beach area that allows visitors to drive up onto the sand has become a bit of a problem spot in South Jersey because of the enormously large crowd and excessive drinking which has lead to constant loud noise and legal incidents.
On Wednesday, November 6th, the City Council will be voting to either pass or deny two major rule changes:
1. Police and/or city officials will be allowed to check coolers that are bigger than 24 inches wide or tall or has a volume larger than 36 quarts.
2. Police and/or city officials will be allowed to close/limit access to the beach due to overcrowding.
Also keep in mind that part of this plan may include raising the parking permit prices to help control the crowd and help fund the additional officers that will be needed to patrol The Cove.
Originally, 4 x 4 permits cost $175 from January 1st to February 28th but that price will now jump up to $200. After March 1st, permits originally cost $200 but now that price could increase up to $300!
Remember, all of these rule changes are only being discussed to keep everyone safe while still being able to have a good time.
If we let the area get out of control, everyone could lose access to it and I know that no one wants that.
So let's hope the vote scheduled for this Wednesday is effective and gets The Cove back on the right track.
Check out the original article at APP.com.