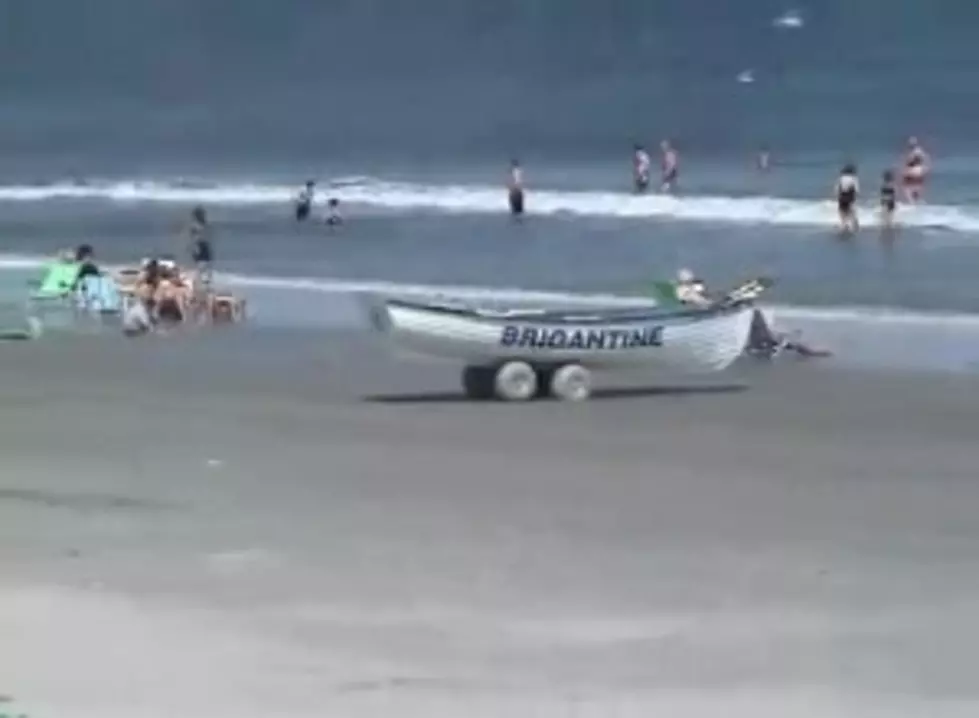 The Cove In Brigantine Could Be Undergoing Major Changes
YouTube
The Cove Beach in Brigantine could be undergoing a few major changes in the near future.
This South Jersey beach is very unique because beachgoers can drive their cars right up onto the sand for a day in the sun. Plus, boats can anchor just offshore so on weekends and holidays, this beach is JAM PACKED.
As the area has grown in popularity, there has been a growing number of complaints regarding the amount of noise, rowdiness, fights, excessive drinking and litter.
A video showing the aftermath of the July 4th weekend went viral on Facebook so city officials are FINALLY paying attention.
Some of the proposed changes could be adding DWI checkpoints nearby to deter the amount of drinking and increasing the police presence at The Cove in addition to the $100 fine that is already in affect for having alcohol on the beach. The city's Public Works department has also increased trash cleanups.
So will these new changes control the partying outbursts at The Cove? Time will tell.