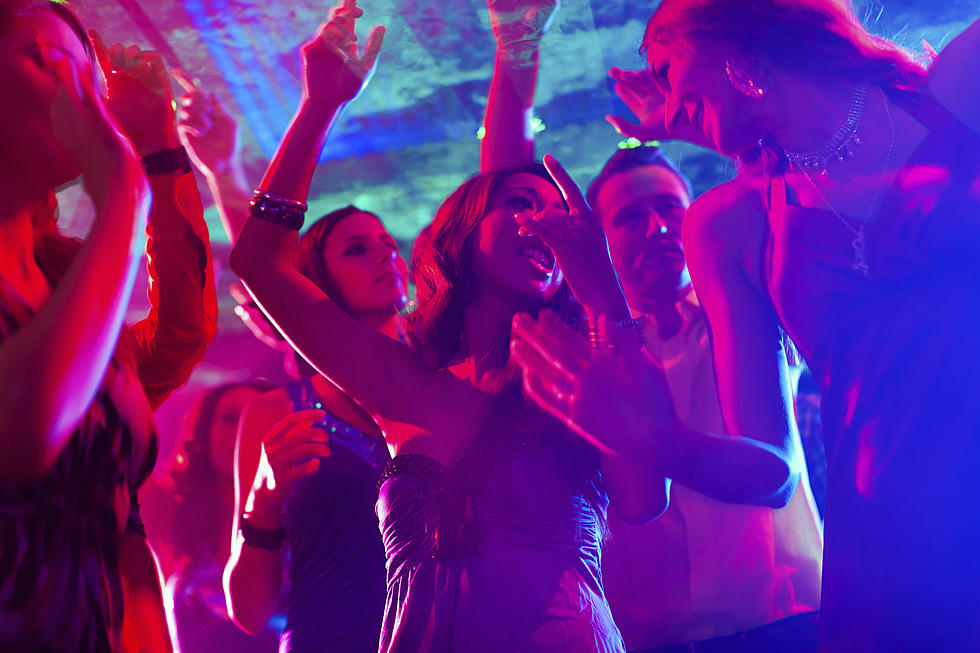 BEWARE: Majority Of COVID-19 Cases Among Young People In June
kzenon/thinkstock
Careful youngins....you are not as invincible as you think.
The most at-risk crowd when it comes to the coronavirus is the older generations as well as anyone with preexisting breathing-related health issues.

Enter your number to get our free mobile app
But somehow, people who are between 18 and 29 years old account for a majority of the confirmed coronaviruses cases that have been reported for the month of June.
"I want to especially emphasize to our young people to that they are not invincible or immune to COVID-19," said State Health Official Judith Persichilli.
To be more specific, confirmed coronavirus cases for people within this age range accounted for 12% of cases in April. That has jumped up to 22% for the month of June.
There are a few possible reasonings for this spike:
1. New Jersey was not accepting asymptomatic residents for COVID-19 testing so we may not have been aware of the younger generation that have been infected until now.
2. The younger generation definitely makes up the majority when it comes to those who are attending parties, beaches, pools, bars (and overcorwding them at that) and outdoor dining. The spike in cases for people who fall within this age range can be attributed to the fact that there is video and photo proof that young adults are not protecting themselves and others as they should. No masks. No social distancing. And now the numbers don't lie.
No matter which reasoning this spike in numbers can be attributed to, I think we need to look at the numbers as a wake up call.
The age demographic that should be least threatened is accounting for a majority of the cases.
That means that those who are considered high risk are put at risk that much more because the coronavirus thrives in a living host.
I know we all are going out of our minds....myself included. However, the longer we play around with this and go out to the bars and try and pretend things have gone back to normal, the longer we will be battling this pandemic.
May I also add that Florida reported THE HIGHEST number of confirmed COVID-19 cases in one day since the pandemic started the other day?? Cases are spiking all over the place and California has just shut things down AGAIN because things are getting so bad.
We keep going at this pace....and we will be back at square 1 with everyone else after going through hell and back.
Come on youngins. The responsibility falls on you now. Don't let everyone down.
Take a look at the original article at NJ.com.
Take A Virtual Trip To The Beach