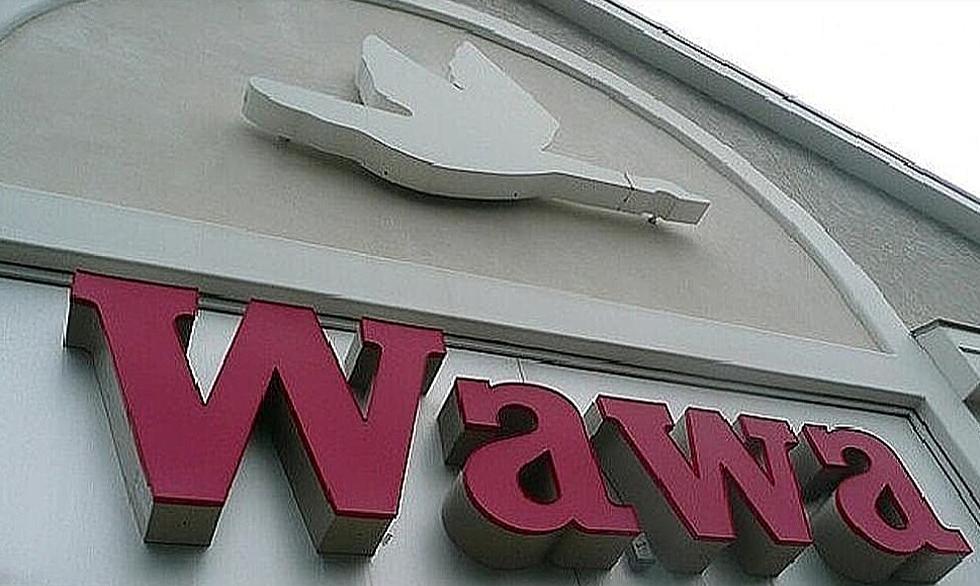 Wawa's Got 2 New Holiday Beers, Here's Where to Find Them
TSM
A few Christmases ago, Wawa blessed us with their first ever beer: the Reserve Reserve Bourbon Barrel Aged Imperial Coffee Stout. This holiday season, they've introduced two more!

Enter your number to get our free mobile app
Call me crazy, but I swear I can smell these beers just by looking at them.
Wawa and reportedly partnered back up with 2SP Brewing Company to create the Holiday Reserve Coffee Stout (cinnamon, nutmeg) and the Reserve Rum Barrel Aged Imperial Coffee Stout (chocolate, vanilla). Check out their full flavor descriptions below from the people who created them!
How DELICIOUS do they sound!
These would make an awesome gift for the beer lover in your life who can't even look at eggnog without feeling nauseous.
Don't forget to tune in tomorrow for our Facebook Live tapping, tasting and Q&A with the brewers and our coffee expert who came together to craft these three amazing brews 🍻☕ https://bitly.com/3nEMKQK

Posted by Wawa on Thursday, November 19, 2020
Beyond that, on Monday November 23rd, the beers will be available at select distributors in PA, NJ, and DE.
By the way, all three beers feature Wawa's Winter Reserve Coffee. Insert smiley face here, lol. :-)
CHECK THEM OUT: 100 years of Christmas toys, gifts and fads