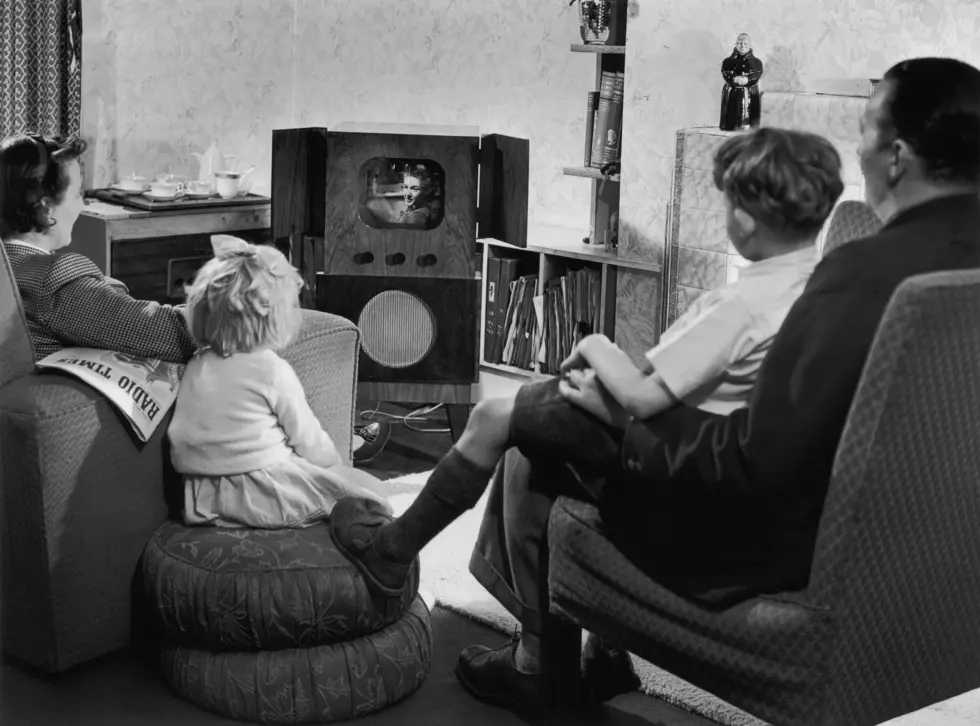 Watch The Original 1950s Frosty The Snowman Short [Video]
Getty Images
We all know and love the 1969 animated version of Frosty the Snowman, but did you know that the classic tale was actually first broadcast as a short cartoon 15 years earlier?
Of course, the 1969 Rankin/Bass version narrated by Jimmy Durante became a family favorite and hits the airwaves every year when the Christmas season rolls around, but according to Mental Floss, there was an earlier version of Frosty that goes all the way back to 1954.
And now, thanks to our very 2019 technology, we can watch the very first version of Frosty from the comfort of lightning-fast video streaming.
Here's the original 1954 Frosty the Snowman: