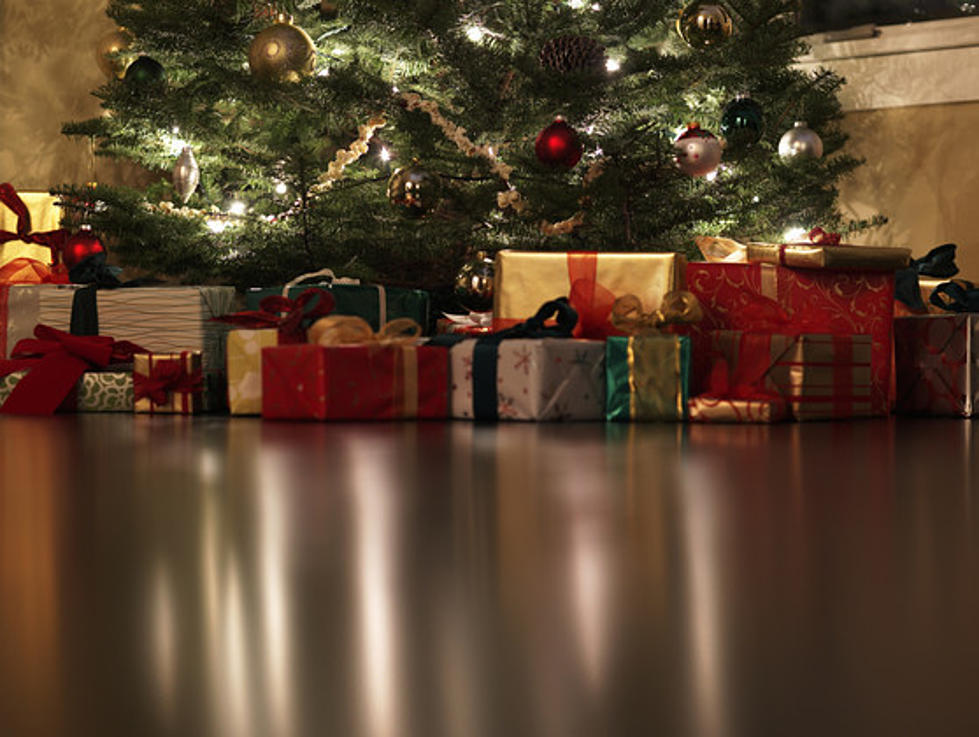 South Jersey's Christmas Eve Traditions
Ryan McVay
I love the Christmas season! My favorite time of the holidays is the night before Christmas. 
There's just something magical and special about Christmas Eve. My family has a Christmas Eve tradition that started when my boys were small. We still continue this tradition every Christmas Eve.

Enter your number to get our free mobile app
Let us know your special Christmas Eve tradition.
Don't forget once again, you can enjoy all of you favorite Christmas music with our traditional 36 Hours of Christmas starting 12 Noon Christmas Eve and right through Christmas night!
---
More From Lite Rock 96.9 WFPG: