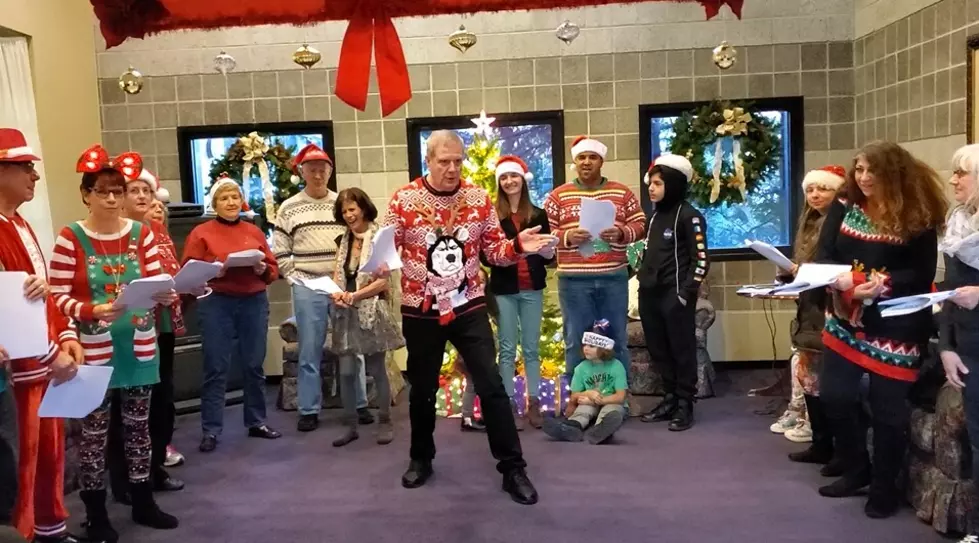 Lite Rock's Caroling Tour Brightens Holidays at Nursing Homes
TSM
A group of Lite Rock listeners officially got in the Christmas spirit Thursday afternoon while taking part in the Lite Rock Morning Show Christmas Caroling Nursing Home Tour 2019.
My sincere thanks to the Lite Rock Morning Show listeners from around South Jersey who came together to sing Christmas carols for residents of two local nursing homes.
This event puts me in the right frame of mind about Christmas each year and I really felt that it made a difference to those nursing home residents we sang for Thursday.
Thanks and Merry Christmas, Eddie!
Here's video from our caroling stop at Medowview Nursing Home in Northfield
Here's video from our caroling stop at United Methodist Communities The Shores in Ocean City