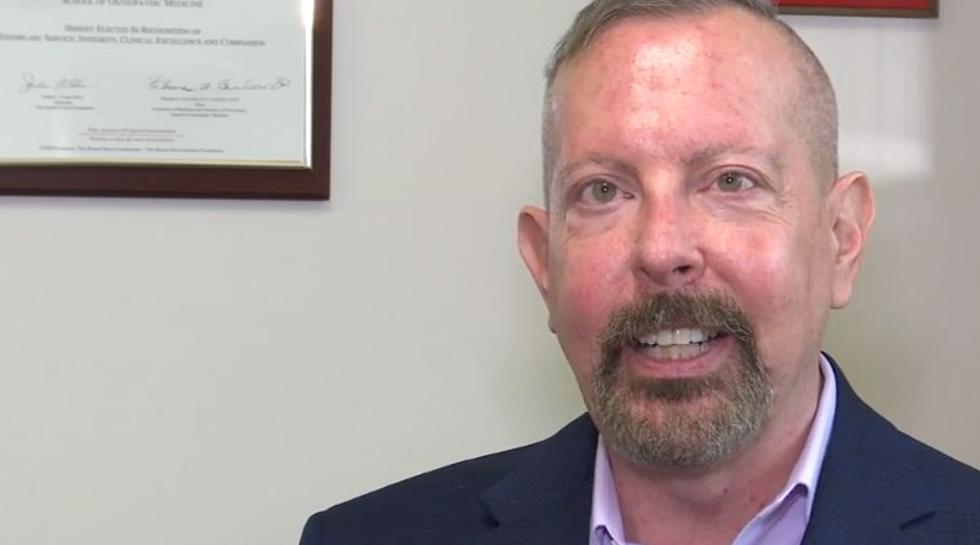 South Jersey Doctor Vaccinates 170 of Atlantic City's Homeless in One Day
6abc.com
The director of Rowan Medicine's NeuroMusculoskeletal Institute recently spent time vaccinating the homeless in Atlantic City against COVID-19.

"How were they going to get access to the vaccine? They weren't," Dr. Richard Jermyn told 6abc.com of his efforts. He continued, "they're not going to come to us, and if we can get the vaccination out to them, it's going to save lives".
Dr. Jermyn reportedly secured 2,000 doses of the Johnson & Johnson vaccine from the state. Between the 170 doses he's personally administered (at the AC bus terminal) to Atlantic City's homeless and the one's he's given to a portion of New Jersey's migrant population, the doctor has managed to protect 500 people from coronavirus.
Jermyn tells 6abc that although his efforts to continue injecting people without easy access to vaccine has been hampered now that the J&J vaccine has been paused over concerns it can cause blood clots, he says no one he's vaccinated has reported that as a symptom.
He reportedly had plans to vaccinate more than 300 migrant workers this week before the warning about the one-dose Johnson & Johnson vaccine. Dr. Jermyn hopes he's able to get back to distributing the remainder of the doses he has before they expire in May, according to 6abc.com. "We're waiting for that green light", he says.
It's wonderful that Dr. Jermyn is so concerned about protecting people from COVID-19 who may not know where to turn to get a vaccine.
SOURCES: Rowan Medicine/Facebook; 6abc.com
LOOK: Answers to 30 common COVID-19 vaccine questions
While much is still unknown about the coronavirus and the future, what is known is that the currently available vaccines have gone through all three trial phases and are
safe and effective
. It will be necessary for as many Americans as possible to be vaccinated in order to finally return to some level of pre-pandemic normalcy, and hopefully these 30 answers provided here will help readers get vaccinated as soon they are able.
South Jersey Things That Aren't There Anymore