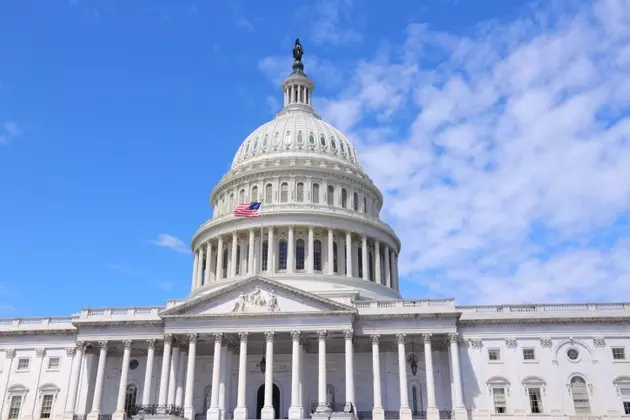 Ocean City Police Will Be a Part of Trump Inauguration
tupungato
Looks like more than a dozen of Ocean City's finest will have a date in Washington, D.C. for President-elect Donald Trump's inauguration.  
The 45th President of the United States will be sworn in on Friday, January 20th. Undoubtedly there will be an enormous police presence which includes 14 officers of the Ocean City Police Department, according to the Shore News Today.
So many officers had signed up to be a part of history in D.C. that the department had to pull 14 winning names out of a hat! Officers from Ocean City will leave for the nation's capital on Wednesday, January 18th.
Police will help with security issues along parade route. The parade will start at the U.S. Capitol Building and end at the infamous White House. The President-elect will be sworn in at the Capitol building. Close to one million people are expected to jam the streets of D.C.
More From Lite Rock 96.9 WFPG: