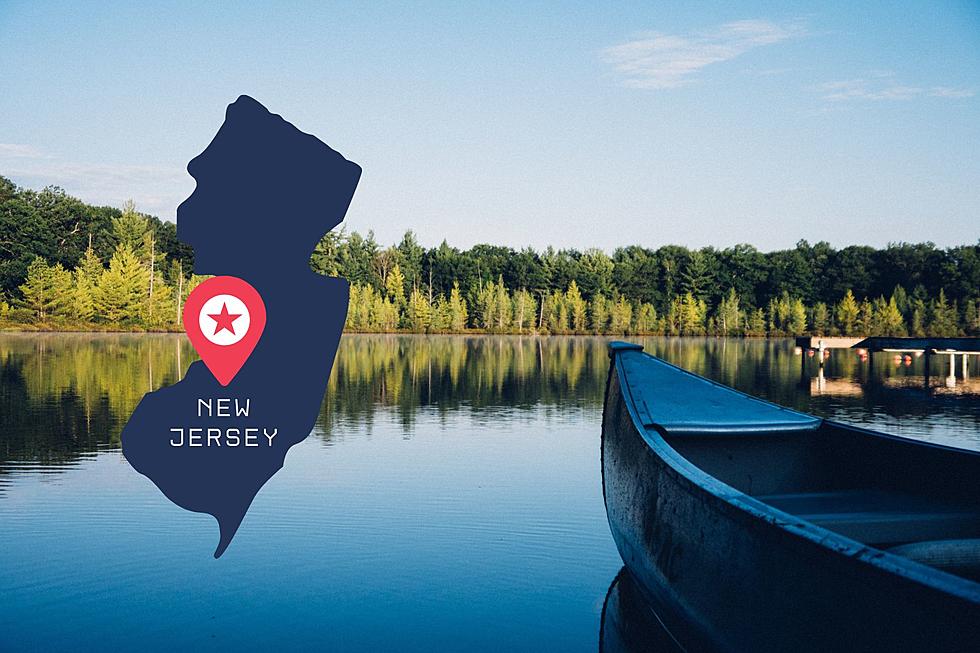 This Amazing New Jersey Lake Has Everything You Need For A Day Of Fun
Photo by Aaron Burden on Unsplash / Canva
There's nothing quite like a gorgeous summer day near the Jersey Shore, the beaches, the boardwalks, and the sun make a perfect combination.
Unfortunately, a lot of tourists have the exact same thought in the summertime.

I understand that tourism is a huge part of our area's economy and I think it's really cool that we live near one of America's top vacation destinations.
However, sometimes you just want to hit the beach and not be surrounded by hundreds and thousands of people.
That's where lakes come in.
Believe it or not, there are hundreds of great lakes (not to be confused with the actual great lakes in the Midwest) around New Jersey.
Lakes make a great day trip; you've got water, little beach areas, hiking, fishing, and picnic areas all in one spot.
And the best part is that these lake areas are usually a lot less crowded than our beaches!
One New Jersey Lake Is Being Hailed As A Must Visit This Summer
What's really cool about his lake in particular is that it has an entire inflatable water park that visitors can enjoy.
The massive inflatables include slides, obstacle courses, and more.
What's even better is that a day pass to this lake costs less than the cost of a beach tag in most cases.
You can get a 6 pack of day passes for just 60 bucks!
According to Only In Your State, you'll have to make a visit to Captain Kilroy Memorial Park and go to Tom's Lake.
Located at 6 Concord Pl in Wayne it's a great little day trip.
The park and lake are complete with little sports arenas, and a boardwalk-like concession stand so you don't have to go far for some grub!
Your Complete 2023 Guide To 4th Of July Fireworks At The Jersey Shore
The complete schedule for the 4th of July fireworks at the Jersey Shore. According to
APP
, displays start as early as June 24th this year!