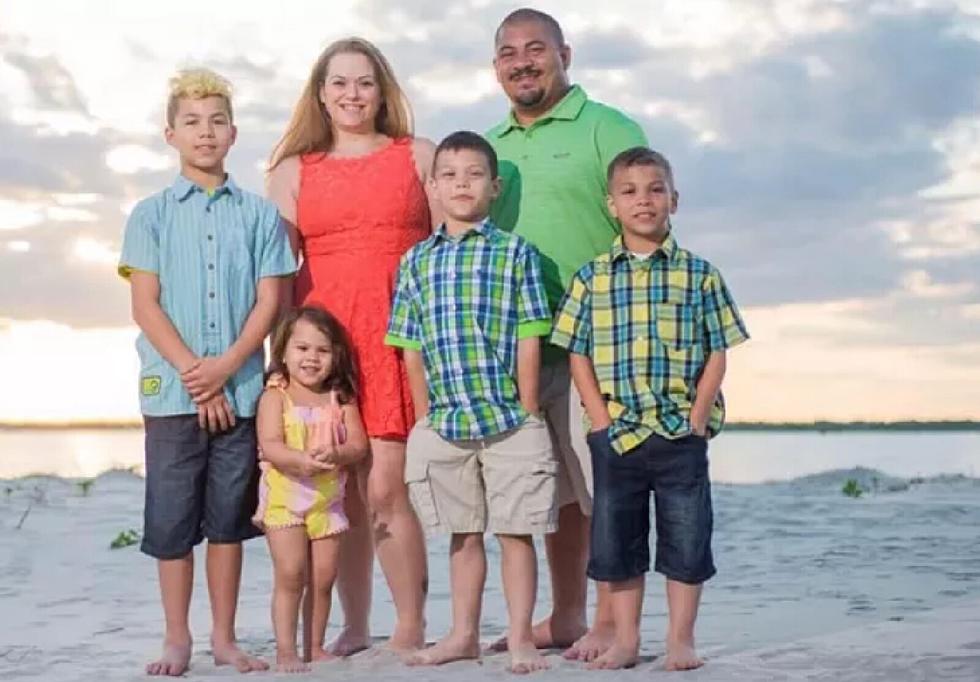 GoFundMe For Family of Egg Harbor Township NJ Man Killed in Crash
GoFundMe
A single car accident over the weekend claimed the life of an Egg Harbor Township man, and now a GoFundMe has been established with his family in mind.
Jose Costa, 37, died as a result of the accident early Saturday morning on Ocean Heights Avenue. He was an Egg Harbor Township Public Works employee.

Now, wives of other Public Works Employees have established the Fund to help the family Costa leaves behind.
According to details on the Fund's page, "Jose was married to his high school sweetheart Theresa , together they had four children, Joey 16, James 13, Jayden 11 and Tianna 6. Jose worked hard to support his family with the Egg Harbor Township Public Works department for nearly two decades."
Donations can be made through the GoFundMe account here.
SOURCE: GoFundMe
Country Stars Walk the 2022 Grammy Awards Red Carpet
Country stars stepped out in style on the red carpet before the 2022 Grammy Awards in Las Vegas.
10 Movie Titles That Became Common Phrases
How many of these terms do you use in conversation?
LOOK: The story behind every NFL team name
Stacker
delved into the story behind every NFL football team name. Overall team records, also included, are reflective of NFL regular-season games. There are some football teams with well-known nicknames—the Jets, for instance, are often referred to as Gang Green—but we also divulge how some teams' official names are sparingly used (the Jets' neighbors, the Giants, are actually known as the New York Football Giants). Sometimes a team name can tell you a lot about local history: The Vikings of Minnesota draw upon the area's strong ties to Scandinavia, and the Tampa Bay Buccaneers are dripping in local legend related to Florida's pirate past.
Let's kick off the countdown with the folks who earned their nickname by buying boxes of used team jerseys.