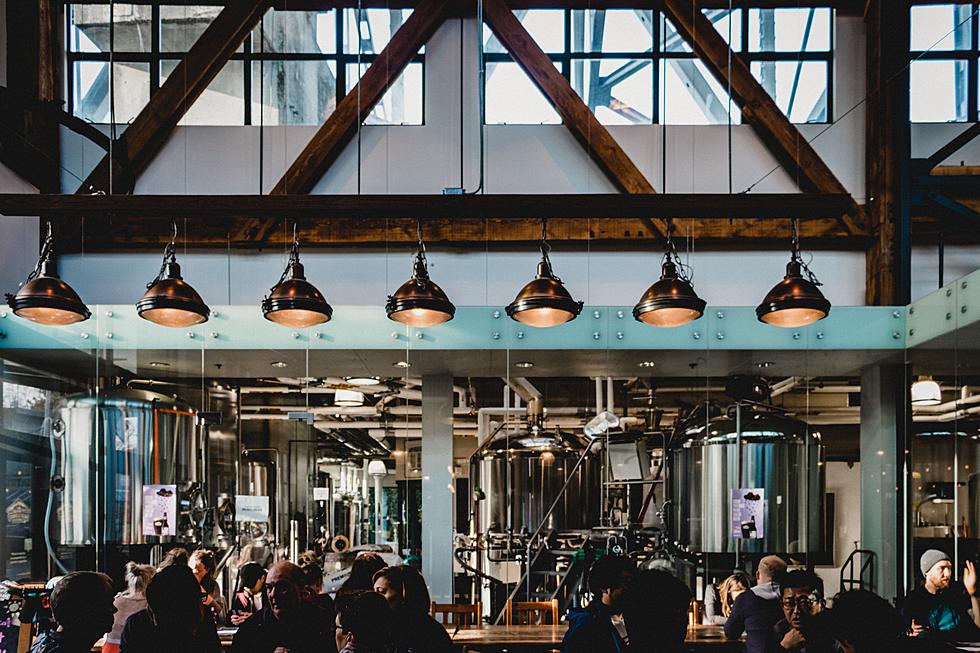 One Of The Most Family Friendly Breweries In The Country Is In New Jersey
Photo by Carlos Blanco on Unsplash
There's a lot to love about New Jersey, and as someone who's lived here for just over a year, I'm still amazed about all the cool things there are to do!
There are a ton of great little roadside spots to eat, we've got one of the last remaining drive-in movie theatres in the area and of course, living this close to the beach opens a lot of opportunities for some fun!

One of my favorite things to do, especially on a Saturday and Sunday afternoon is hit one of Jersey's awesome local breweries.
Now, I live in Seaside Heights so I'm of course partial to Heavy Reel Brewing.
They've got some IPAs that'll really make your head spin and they are delicious.
A few weeks ago I hit up Last Wave Brewing in Point Pleasant.
That place was really cool because they had a great selection of beers on tap to choose from and also a nice little outdoor area that we were able to enjoy.
But let's say you're looking for a brewery to check out when you've got the kids and the dog, and need something with a family-friendly atmosphere.
One Of The Most Family Friendly Breweries In The Country Is In New Jersey.
Now, that may sound like an oxy-moron; a family-friendly bar, but this place really is the real deal.
Every visit comes with a flavored bowl of popcorn, and they even specialize in kid-friendly non-alcoholic drinks like an Egg Cream Seltzer.
Of course, this spot is also complete with an area you can bring your pooch to enjoy a day out as well.
According to Only In Your State, Alternate Ending Beer Company is the perfect family-friendly brewery for a great day out, and don't forget your four-legged friend!
Located at 1057 NJ-34 in Aberdeen Township it may become your next favorite place to grab a brew and spend time with the family.
25 Things You Have To Do When You Visit The Jersey Shore
Whether it's your first time visiting the Jersey Shore, or you just need a refresher here is your guide for things to do around the Shore