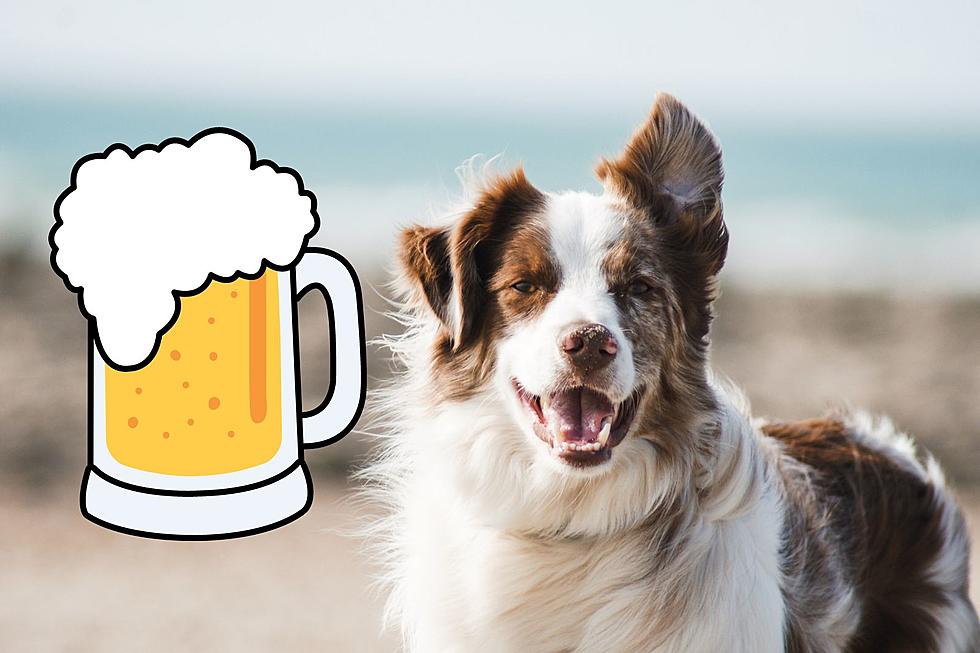 This Dog Friendly Bar In New Jersey Is Perfect For The Summer
Photo by Pauline Loroy on Unsplash
What pairs really well with a craft beer?
If you're somewhat of a beer snob you'd probably say nothing, you should just enjoy the flavor of the beer.

However, most of us like to have a little something on the side whether that's some food, or some friends to enjoy a brew with.
What I think really goes well with a beer is having your dog next to you to enjoy an afternoon at one of Jersey's great breweries.
There are a lot of great spots around Jersey to grab a beer that are also accommodating to our four-legged friends.
A few weeks back I took my folk's dog out to Last Wave Brewing in Point Pleasant, and there's also Alternate Ending Beer Company which is known as one of NJ's most family-friendly breweries in the state.
However, a new brewery in Jersey is being hailed as the most dog-friendly brewery in the state.
And with how much doggy detail went into this place, I'm not surprised!
What Is New Jersey's Most Dog-Friendly B?
This place got its start in Philadelphia, and its newest location in Atlantic City is now open for you and your four-legged friend to enjoy.
Even the art work in this place has gone to the dogs!
The bar offers unique hand-crafted cocktails named after dogs like the Purebred Old Fashioned and the Golden Repreiver.
According to Only In Your State, Good Dog Bar in Atlantic City is looking to be one of the state's best dog-friendly spots to grab a drink and some grub.
The restaurant itself is for humans but this place has a large outdoor area that's perfect for your dog to play and make some friends.
25 Best Breweries In New Jersey Voted By You
Jersey is passionate about its local beers, these are the top 25 New Jersey breweries according to you!