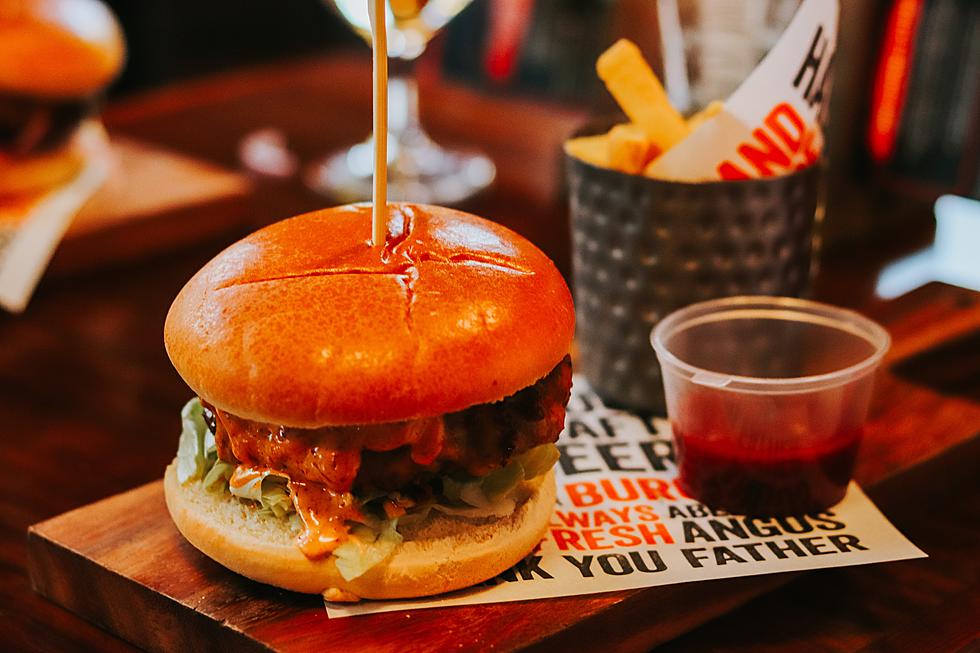 Awesome, A New Locally Owned Fried Chicken Spot Is Opening Soon In New Jersey
Photo by Sandie Clarke on Unsplash
A new chicken spot is coming to the Jersey Shore, and my mouth is already watering thinking about it!
When it comes to fried chicken, and chicken sandwiches, a few places immediately come to mind.

Chic-Fil-A always has delicious sandwiches and great fries, Raising Canes has great chicken tenders and in my opinion, ACME has the best fried chicken.
However, there's a new chicken spot coming to the Jersey Shore that I think may put all these places to shame.
It'll be locally owned and operated, and everything will be made fresh, in-house, and from scratch daily.
That's what really separates them from the competition if you ask me.
The chicken is breaded fresh, all of their sauces will be made in-house, and there is something for every flavor pallet.
This new chicken place offers a chicken and honey butter sandwich, and if you want spice they've got a hot chicken sandwich that may make you blush.
In addition to chicken, this new place will also offer dessert waffles with ice cream and Nutella to help cool your mouth off when the hot chicken kicks in.
What New Fried Chicken Restaurant Is Coming To The Jersey Shore?
The new restaurant will be moving into the Wall Center, a shopping center off 35 that replaced the Circle Drive-In.
It'll be joining Greens and Grains, D'Amore's Tea and Toast as well as the Broad Street Dough Company.
According to APP, the new chicken restaurant is owned by Manasquan locals Michael Keller, and Michael Falato and should be open within a year.
Get ready for Broadway Hot and Honey Chicken, coming soon to Wall.
The new restaurant will be located at 1861 Route 35, Unite 102 in Wall.
New Jersey's Best Restaurants As Told By Artificial Intelligence
According to
APP
, when you ask Chat GPT what the best restaurants in New Jersey are this is the list it'll spit back out at you.