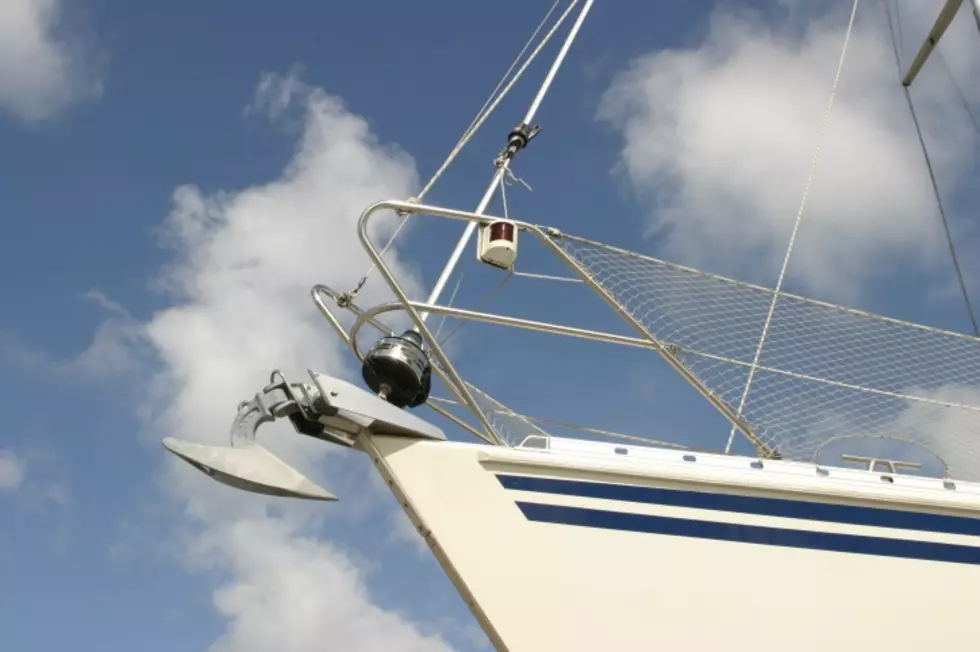 Your Complete Booze Cruise Guide For South Jersey 2020
Lidian Neeleman, Thinkstock
I am counting down the days until the warm weather arrives because then life changes here in South Jersey.
Snow, potholes and winter jackets transform into bathing suits, beaches and booze!
One of my personal favorite Summertime activities is to indulge in a booze cruise. You've got water. You've got alcohol. You've got your friends. There really isn't a downside.

Enter your number to get our free mobile app
So here are all of the booze cruises available in South Jersey that you and your friends can enjoy this Summer.
100 Northwest Avenue, Beach Haven
There are a few different options with this company: Interactive Pirate Excursion, Sunset Boat Cruise or you can be bougie and charter your own private cruise.. You can also buy gift certificates for your friends or family who love to cruise on the waves.
800 North New Hampshire Ave., Atlantic City
Take a break at the casinos and head to the coast of Atlantic City! This company offers quite a few options. You can take a Morning Skyline cruise, go Dolphin Watching, enjoy an Afternoon Delight cruise, or my personal favorite, the Happy Hour Cruise which features an open bar.
232 Bay Avenue, Ocean City
Arghhh. This one doesn't seem to be a Booze Cruise per say, but it seems too cool to leave out. Hop aboard the Sea Dragon and get ready to become a full-blown pirate. Kids will get their faces painted before even getting on board!
14th & Ocean Drive, Avalon
Miss Avalon offerings fishing charters, boat rides and party cruises. However, something to keep in mind is that they are BYOB with both food and drinks. You get to bring exactly what you like and enjoy the sea.
Avalon Marine Center (Pier A, Slip 4)
Captain Barry has spent the last 20 years out on the waters around Stone Harbor, and now he is ready for you to join. There are quite a few different fishing options: Kids Fishing Charter, Back Bay Fishing Charter and Back Bay Striper Fishing Charter.
But for you party folk, you will probably prefer the Sunset & Booze Cruise.
This company will take you on an enchanting 3-hour tour and it has been a staple Wildwood tradition for over 60 years. There are three different cruises to choose from but you have to call to for specific prices and scheduling.
1218 Wilson Drive, Cape May
This South Jersey hot spot also has quite a few options. You can enjoy a Dinner Cruise, a Wine Tasting Cruise, a Lighthouse Cruise or go Whale & Dolphin Watching. All cruises come with a full snack bar with includes beer on tap, mixed drinks, wine, soda and hot food!
Okay....that was a lot of information to soak in....
If we missed anywhere along South jersey, please let us know ASAP so we can add it to this list.
Let the countdown to Summer begin. And after making this guide, I am watching the clock.