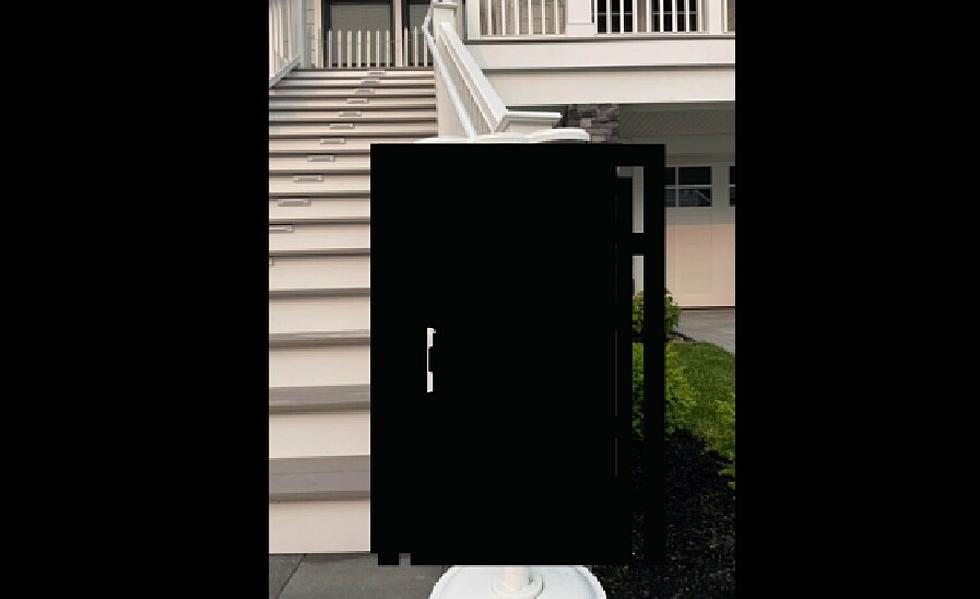 Behind This Door in Margate is Secret to a Dog's Happiness
Facebook/Canva
Dog lovers, I wanted to share a great idea we came across that was thought of by new homeowners in Margate.
Behind the door is a secret to a dog's happiness.
The Schwab family has created a doggie gumball machine, complete with a sign that reads, "All dogs take a treat!"
Doesn't this photo make you smile?
The social media comments about the photo also make me smile.
Wow that's so nice!

 
The cutest thing ever!
Saw this the other day.... kind of renewed my faith in humanity...
Love kind people like this !!

They are a treasure in our world. !!
After a week of unsettling news and dark clouds of smoke, isn't it nice to see such kindness?
Every dog in town will want to take a walk by this house. I know my dog will.
The best part of the Facebook comments came when the woman who put out the dog bone gumball machine saw the photo posted and replied about it.
This is my house - please say hi we love dogs and people and just moved here ! The town has been so friendly, it is incredible! Thank you 

 
No, thank you! Welcome to South Jersey and welcome to Margate, Schawb family!
15 South Jersey Restaurants You Must Try This Summer
The 10 Most Naughty-Sounding Town Names in New Jersey