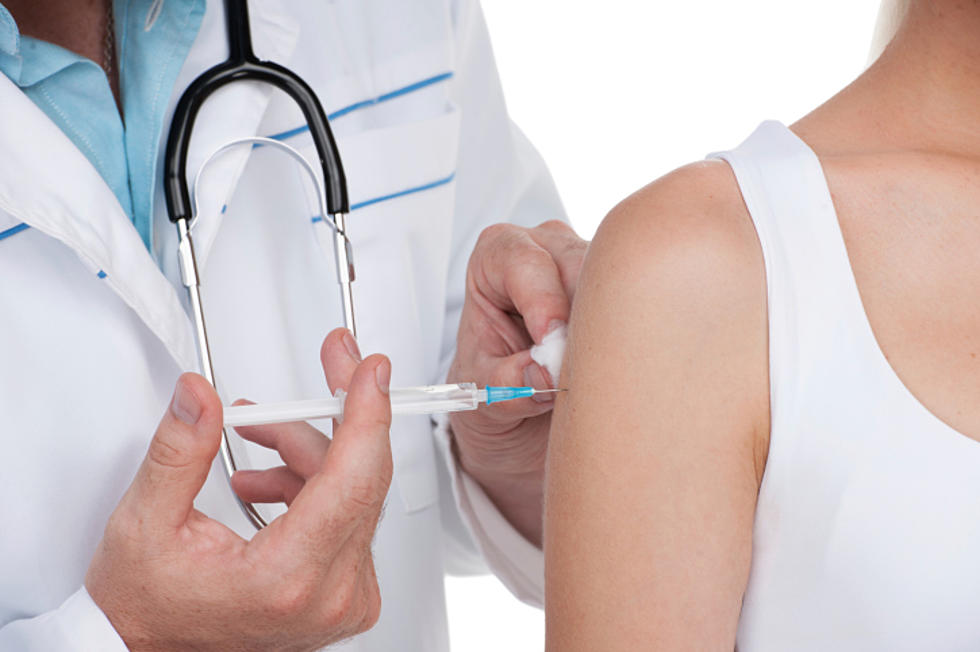 Atlantic City Mega Site Vaccinates 100,000 so Far, Including Me
crossstudio
The Atlantic City Convention Center was one of the six sites in New Jersey announced for the distribution of the COVID-19 vaccine. The mega-site officially opened on January 22nd with the goal of giving out 3,000 shots on a daily basis.
The vaccination rollout continues as the Press of Atlantic City reports that AtlantiCare has now given out 100,000 doses of the vaccine as of Thursday afternoon.
There's more good news concerning the vaccine as AtlanitCare will soon reach vaccinating 6,000 on a daily basis.
I was one of the lucky and fortunate ones to get my second shot a few days ago on St. Patty's Day. Lucky me! My vaccination experience went even smoother the second time around. I was in and out of the Convention center in less than 30 minutes.

It's also a good idea to take a photo back up of your Vaccination Record Card after your first shot and get the card lamented when you receive your second dose. You will need that card for proof that you've been fully vaccinated.
I can't say enough again about the New Jersey National Guardsmen and women, the staff of AtlantiCare, and the Atlantic City Convention Center. Everything went so smoothly and was so well organized.
Still, need an appointment? Vaccine scheduling through AtlantiCare at the Atlantic City Mega Vaccination Site continues three times a week:
Tuesdays at 3 PM
Thursdays at 6 PM
Saturdays at 9 AM
You must create an account first in order to schedule an appointment.
Good luck!
source: pressofatlanticity.com
LOOK: The most popular biblical baby names
LOOK: Answers to 30 common COVID-19 vaccine questions
While much is still unknown about the coronavirus and the future, what is known is that the currently available vaccines have gone through all three trial phases and are safe and effective. It will be necessary for as many Americans as possible to be vaccinated in order to finally return to some level of pre-pandemic normalcy, and hopefully these 30 answers provided here will help readers get vaccinated as soon they are able.