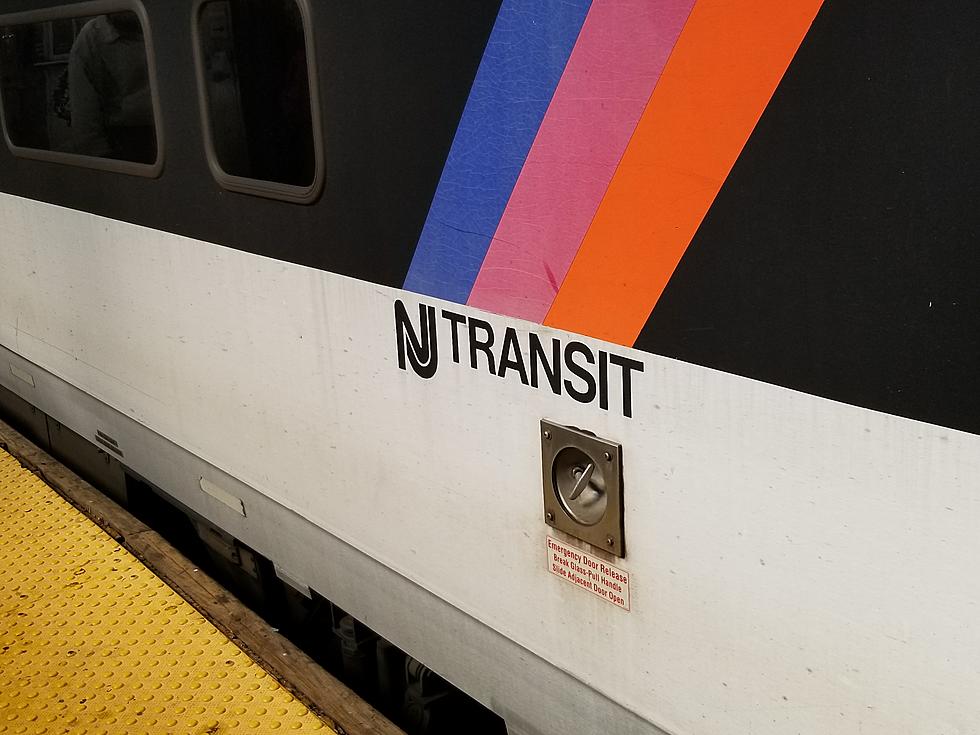 No Date Set For AC Rail Line To Resume Service
NJ Transit train at Penn Station Newark (Dan Alexander, Townsquare Media NJ)
Not even a holiday miracle can apparently move things along with the New Jersey Transit officials.
There is no date being set for the Atlantic City Rail Line to be back up and running.
According to the Assemblymen, things are in the final steps but no date can be given because there are still a lot of steps required before the rail line can officially open.
You can check out the original article at SNJToday.com but I doubt you will want to look at the truth face to face.
I am so sorry to those whose commutes are affected by this news. Maybe splurge on an extra Christmas cookie to brighten your mood?