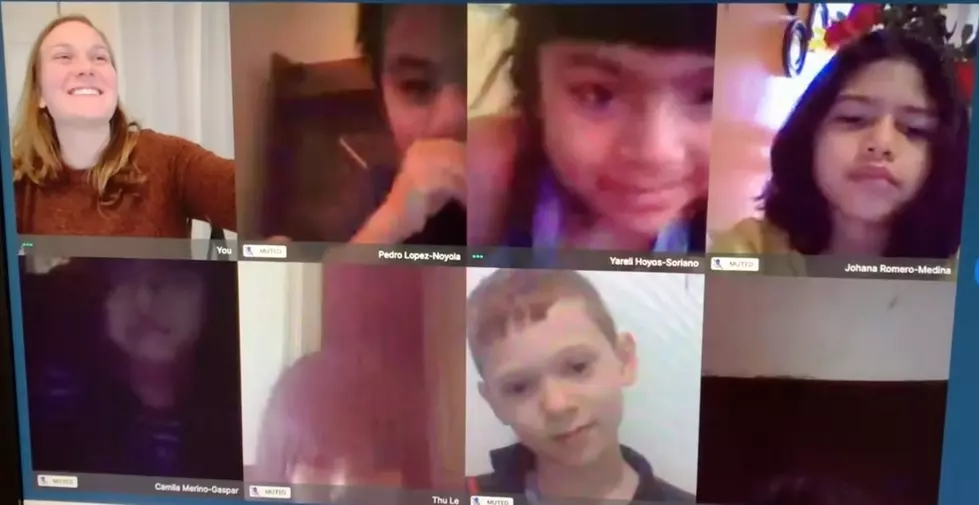 Virtual Valentines for the Troops – There's Still Time to Help Us
Courtesy of Kailey Stangle
Since 2006, Lite Rock 96.9 WFPG has been proud to send love to soldiers serving around the world with our annual Lite Rock's Valentines for the Troops.
Year after year, thanks to you, our studio overflows with homemade valentines cards, candy, much needed supplies for our brave servicemen and women, and more. You always come through with tons of goodies that are sent overseas.
This year, due to the pandemic, the 2021 version of Lite Rock's Valentines for the Troops went totally virtual for safety reasons. We still wanted to show our support and love to our brave troops who help protect America every single day.

There's still time to help us send love to the troops through this Valentine's Day weekend.
This year we are teaming up with Jersey-based Operation Yellow Ribbon to collect financial donations to be used to buy care package items the soldiers have requested, like packaged snacks, crossword puzzle books, eye drops and specialty items for women soldiers.
You can make a secure, tax-deductible donation on the Operation Yellow Ribbon Pay Pal link below or mail a check made out to "Operation Yellow Ribbon" to Lite Rock's Valentines for the Troops, WFPG Radio, 950 Tilton Road, Northfield, NJ 08225.
We also asked you to get together with family, friends, classmates to make a video message to be part of our montage for the troops. Take a look at the awesome messages of love and support for our servicemen and women, below:
LOOK: Here are the best small towns to live in across America