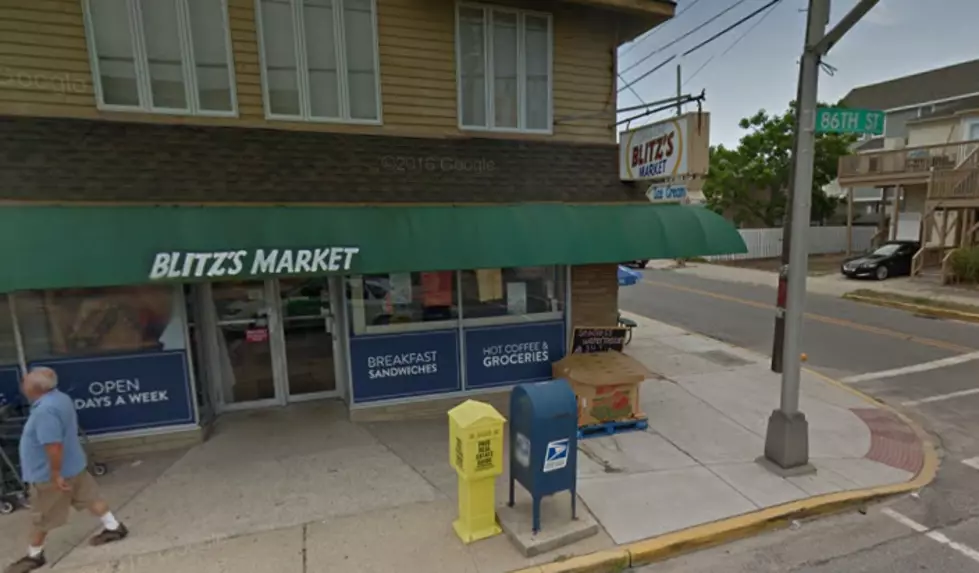 This Iconic Sea Isle City Grocery Store Is Back and Better Than Ever
Google Maps
The quiet Townsend Inlet section of Sea Isle City is looking to make waves by giving a local landmark an upgrade.
Construction is set to begin on 85th and Landis Avenue for a brand new Blitz's Market, which is located on the same grounds that the old Blitz's stood for decades.
The new grocery store that is set to open Memorial Day weekend, will feature new amenities while preserving the old market's name and traditions. Included in the upgrades is expanded departments, a full-service coffee bar and an indoor ice cream stand!
Not only will it be convenient by providing residents with another supermarket option, but it will also feature nine luxury rental condominiums on two additional levels located above the store.
If construction goes as planned the project builders hope for a successful first summer with the newly renovated business. Locals and tourists alike can enjoy the old Sea Isle City tradition of going to Blitz's Market and enjoy the new twists!
---
More From Lite Rock 96.9:
This blog was written by Nicole Alexander, a freelance writer at Townsquare Media South Jersey.