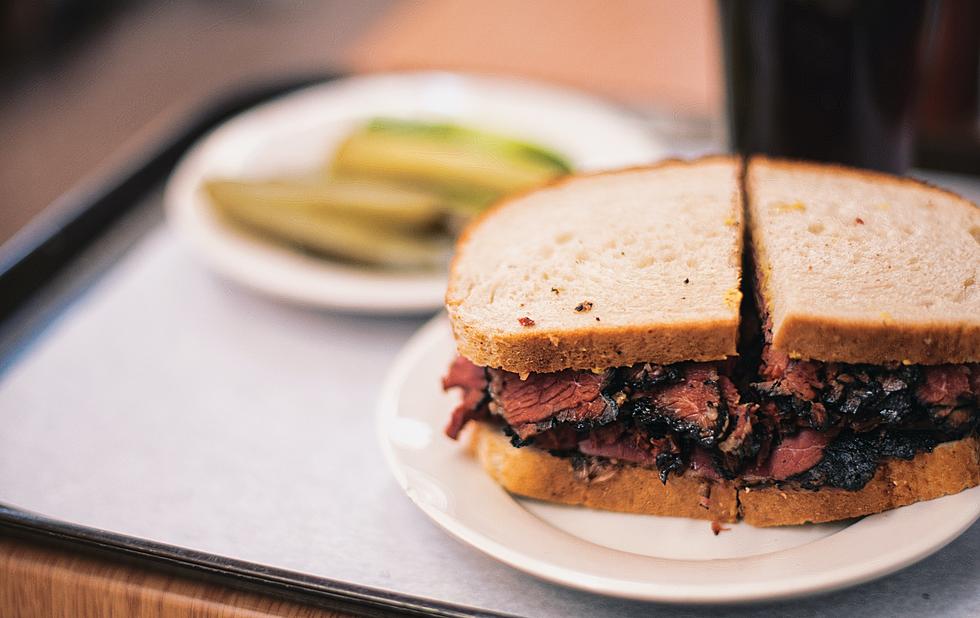 The Very Best Deli in New Jersey is Among the Best in America
Unsplash.com Akhil Pawar
We are in search of an amazing sandwich here in the Garden State. Yes, we are looking for the best deli in New Jersey. What is your favorite? A pastrami on rye? A perfect hoagie? Maybe it's an epic ham and cheese? Whatever the case, this sounds like a delicious menu to me. 24/7 Tempo did an article that listed their picks for the best deli in America, so let's take a look at the choice for New Jersey.

Cronies.com listed some of the best deli sandwiches. Among those chosen were club sandwiches, chicken salad, tuna melt, Reuben, pastrami, French dip, etc. I don't think there is a bad selection in that bunch. Of course, maybe some chips and a classic deli pickle on the side, and you have a fantastic meal.
So how about New Jersey? What deli did 24/7 Tempo select for us here in the Garden State? According to 24/7 Tempo you need to travel to Middlesex County and visit a deli in Edison. "The legendary Harold's Deli is a Garden State icon. Its wide variety of Jewish deli staples are all essentially perfect, from the smoked fish platters to the old-school dinners including Hungarian goulash and hot tongue in sweet and sour gravy. But there's one image that comes to mind when we think of Harold's: towering, absolutely massive deli sandwiches. Seriously, one sandwich can easily serve five people! Bring your friends and get ready for a Jewish deli experience for the ages."
So have you visited Harold's Deli in Edison? If you have, are you recommending the pastrami? If not what is your pick? Give us your review and post your comments below, we always love getting your input. You can also check out some of the best deli's around the nation.
LOOK: 20 American foods that raise eyebrows outside of the US
Stac



ker
compiled a list of 20 unusual and uniquely American foods that might raise eyebrows outside the U.S.
Most popular grocery stores in America