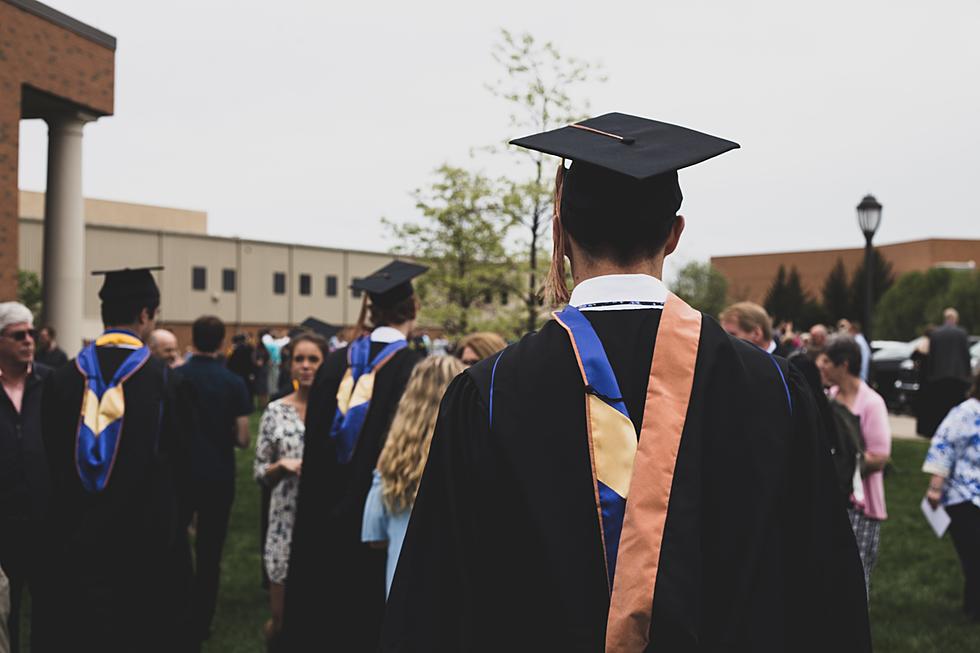 The Very Best Colleges In New Jersey For You To Visit
Unsplash.com Charles DeLoye
It is back to school time and everyone is getting ready for a brand new school year. Maybe you have a high school student who is now beginning a search for a future college to attend. I went to college out of state but both of my children went to college in state. There are many good reasons to go to school in the Garden State. Price, distance, housing (may opt to be a commuter student), and simply because we have many really good colleges in New Jersey. There are many things to consider if college is a direction for you, but I can suggest one thought, do it without being in debt for the first ten years of your adult life. College is an experience, but not one to be in debt for. I watch various financial planning shows and podcasts and one of the most common debts besides your mortgage is the crippling student loan, so shop smart for your college.

I came across an article by Patch, that focused on ranking the best colleges here in New Jersey. "In all, dozens of colleges and universities in the Garden State were ranked among the best places to get a degree."
So let's look at the top-ranked colleges in New Jersey, probably not a lot of surprise that Princeton University, one of the best Universities in the world, topping the Jersey list.
15. Kean University
14. Stockton University
13. Monmouth University
12. Ramapo College of New Jersey
11. William Paterson University
10. Rowan University
9. Montclair State University
8. Rutgers University - Camden
7. Seton Hall University
6. New Jersey Institute of Technology
5. Rutgers University - Newark
4. The College of New Jersey
3. Stevens Institute of Technology
2. Rutgers University-New Brunswick
1. Princeton University
LOOK: Here are 25 ways you could start saving money today
These money-saving tips—from finding discounts to simple changes to your daily habits—can come in handy whether you have a specific savings goal, want to stash away cash for retirement, or just want to pinch pennies. It's never too late to be more financially savvy. Read on to learn more about how you can start saving now. [
From:
25 ways you could be saving money today
]
See How School Cafeteria Meals Have Changed Over the Past 100 Years
Using government and news reports,
Stacker
has traced the history of cafeteria meals from their inception to the present day, with data from news and government reports. Read on to see how various legal acts, food trends, and budget cuts have changed what kids are getting on their trays.