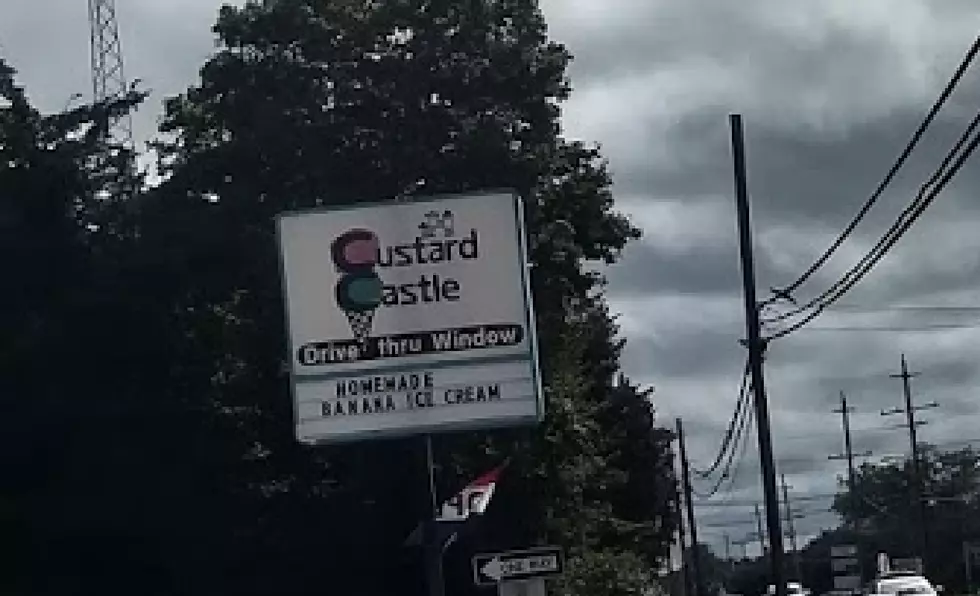 The Best 6 Foods I Ate This Summer in South Jersey
JK
I survived the summer of '19 just like I did the other summers of my life - I ate through it.
Along the way I tried some amazing foods for the first time.
While most of these kind of lists may be filled with fancy-schmancy lists from upscale restaurants, this one is not. It's pretty much "normal" food from the Atlantic City area - several of the items turned out to be pretty surprising.
Yes, Royal Farms the convenience store. Yes, Royal Farms the convenience store and gas station, newly opened on Tilton Road at Fire Road in Egg Harbor Township.
When they opened I didn't want to buy into the hype. Chicken was their "thing" and I put off my first visit. When I did step foot in the place, it was a disaster.
To their credit, Royal Farms didn't take my review lying down. They contacted me, they charmed me, they brought me chicken. They changed my mind.
Let me put this as clearly as possible: Royal Farms Chicken is amazing. There I said it. Believe the hype.
2. Wawa's Vanilla Milkshake
Honestly, I wasn't even aware that Wawa made milkshakes behind the counter. Then I realized it. Then I tried it.
Best. Milkshake. Of. The. Summer.
Oh, yeah, I've had more than one.
3. Two Mile Landing Restaurant Crab Cakes (Wildwood Crest)
I've dined at Two Mile before, but this summer was the first time I tried their crab cakes.
Delightful! Hardly any filler with big chunks of crab meat.
It's not deep fried, it's not breaded, it's so good.
Will they think I'm weird if I go back and order the same thing every night?
4. The Steak Quesadilla from Taco El Tio (Egg Harbor Township)
It's in my neighborhood, and it's a great place for Mexican food.
I love their food, and have yet to try anything I have not enjoyed.
I had not tried the Quesadilla before because I thought it was more of a kid's item.
Same great steak that they use in their fajitas. Mouth-watering.
5. The Sweet Potato Fries at The Grilled Cheese and Crabcake Company (Somers Point)
I didn't like sweet potatoes when I was a kid. I still rarely eat them.
These sweet potato fries, though, are wonderful!
Brushed with cinnamon and served with a cranberry aioli.
They might need to add Sweet Potato Fries to their already long name.
6. The Banana Ice Cream at Custard Castle in Marmora
It's handmade. It's banana. It's so good!