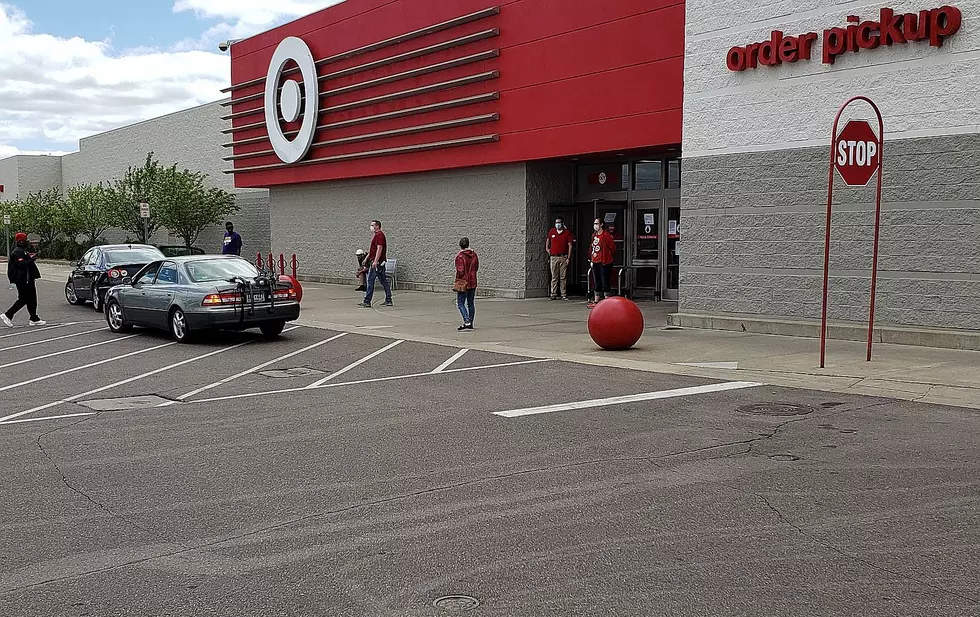 Target & Ulta Announce Alluring, Immersive Beauty Shopping Areas
Target was second to announce that they would not be opening for Thankgiving.
"This year more than ever, a joyful holiday will be inseparable from a safe one, and we're continuing to adjust our plans to deliver ease, value and the joy of the season in a way that only Target can," said Target CEO Brian Cornell in a statement.
(Getty Images)
Target has just announced a beautiful partnership that makeup lovers will absolutely love.

Enter your number to get our free mobile app
In select Target stores, there will soon be separate Ulta Beauty areas that are being created for a personalized and interactive shopping experience.
"We couldn't be happier about bringing these two trusted brands together to redefine retail beauty experiences," says Brian Cornell, Target's chairman and CEO. "This matchup brings Ulta Beauty's coveted prestige beauty assortment, category expertise and guest loyalty together with Target's high-growth beauty business and the ease and convenience of our industry-leading fulfillment services."
These shopping areas will be set up in the Target beauty sections.
According to Target.com, these Ulta Beauty areas will, "showcase a wide range of prestige products and brands not available at Target today. Beauty enthusiasts can stop here regularly to discover new limited-edition products and show-stopping capsule collections, along with staples in skin care and hair care."
There will also be something called a GLAMLab which is, "Ulta's virtual try-on tool that provides a safe and fun way to test out products before buying."
Now this is cool. If only we could virtually try on clothes too....
And if you are someone (like me) who has no idea what you are doing when it comes to make up, you will be happy to hear that there will be trained staff in this area to help!
We don't even have to wait too long for make up heaven.
Approximately 100 Target stores is going to start rolling out these shop-in-shop destinations in 2021 with 100's of other Target locations planning on adding these Ulta Beauty shopping areas over the next few years.
This immersive experience will also be happening online at Target.com once it launches.
This is new. It is innovative.
But I have a bad feeling for my wallet.
Take a look at the original announcement at Target.com.
See The Blue Angels/Thunderbirds Flyover