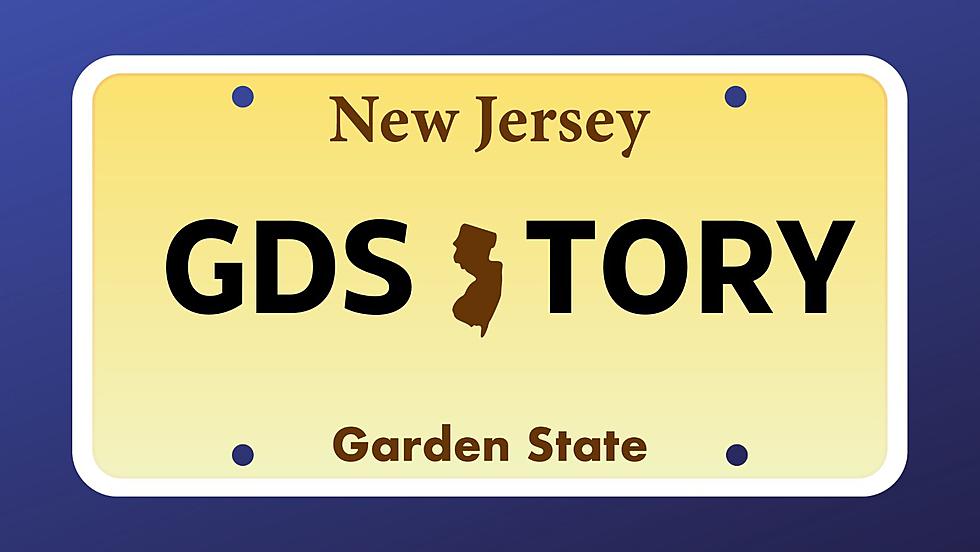 Special New Jersey License Plates…How to Get One
Canva
Options, it's all about options.
New Jersey car owners have several options when it comes to getting your license plate from the Division of Motor Vehicles.
For most, when we buy a car, the dealer will take care of paperwork and will obtain a plate for you.  In most cases, we accept a plate with a combination of 6 letters and numbers.
However, most states, including New Jersey, allow us to choose from a wide array of special plates- for an additional fee, of course.
There are vanity plates.  Those are the plates that are custom made.  You see them on the road everywhere.  I love the challenge of deciphering some of these plates.  Some good ones are OU812 or IH8PPL or something less subtle like 2SE-XY4U.
In addition to vanity plates, you can get a plate that promotes and benefits a cause.  Here in New Jersey, they are called "dedicated plates."
Among the causes you can support are, Animal Friendly, Organ Donor, Law Enforcement Memorial Fund, Conserve Wildlife, Shore to Please, Conquer Cancer, Pinelands, Agriculture, Deborah Heart & Lung and more.
A percentage of proceeds from the dedicated plates goes to various organizations for each of the causes.
You can also purchase specialty plates.  These promote service organizations, community organizations, and alumni organizations.  These are a bit different, in that your request for these plates, go through the actual organization.
The fees for the specialty plates vary, depending on the organization.
NJ Motor Vehicle Commission (state.nj.us)
10 Annoying Things New Jersey Drivers Do
Sure, as residents of the Garden State, we certainly have privilege to criticize out-of-state drivers, but here are a bunch of reasons New Jersey drivers should be cranking up their radio volume when Taylor Swift sings, 'It's me. Hi. I'm the problem, it's me.'
2023 Atlantic Storm Names: Is Yours on the List?
The National Hurricane Center is out with its list of chosen names for this year's tropical storms and hurricanes. See if you're unlucky enough to have one named after YOU.