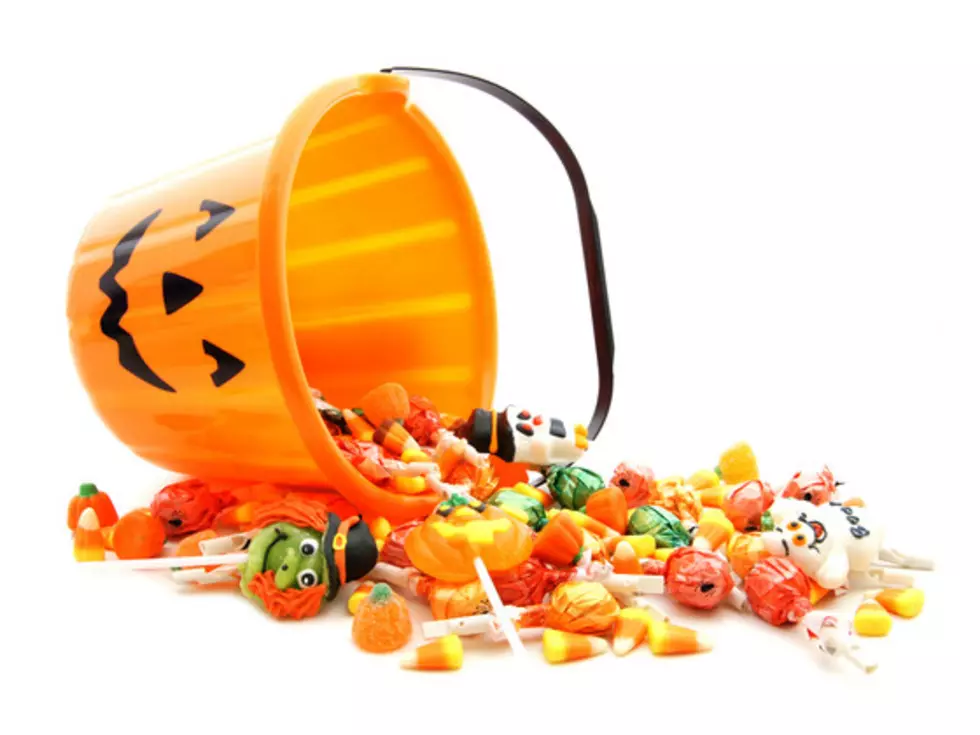 South Jersey's List of Worst Halloween Candies Ever [POLL]
Jennifer Barrow
It's hard to believe, but Halloween will be here before you know it. Giant Halloween displays have been up in stores since the end of August, and soon kids of all ages will be dressing in their favorite costumes while trying to get their hands on all the free candy they can carry.
While we're on the subject of free candy, it's never too early to take our Halloween candy poll. Let us know what YOU think is the absolute worst Halloween candy on the market.
There are some real winners on our list including those chewy, fruity Dots. I can't even remember how many times I had to dig a Dot candy out of my tooth. I could say the same about Milk Duds actually. They taste great but I've almost cracked a tooth on more than one occasion trying to eat one.
What about everybody's least favorite 'candy', raisins! Does this make your list of least favorites? Vote now and let us know if we're missing any candies.
More From Lite Rock 96.9: