South Jersey Starbucks Debuts Mouth Watering Winter Menu Items
Spencer Platt/Getty Images
The Winter season is upon us which means that new menu items are coming to Starbucks.
AND THE CROWD GOES WILD!!!!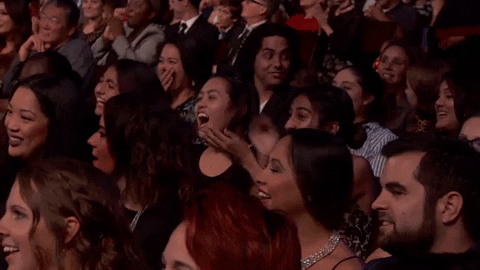 First let me shout out or sister station, SOJO 104.9 for this caffeine-filled tip!
So from the looks of it, these new menu items are considered must try's for sure.

Enter your number to get our free mobile app
The first new item is the Honey Almond Cold Brew which is being described as a, "lightly sweetened with honey and topped off with almond milk for a balanced taste in every delicious sip," according to their website.
Different between cold brew and iced coffee? To be honest, I still don't know. LOL.
The next item is a Pistachio Latte which has pistachio flavored espresso?! I did not even know that existed!
Here is how it is described on their website: "Cozy flavors of sweet pistachio and rich brown butter paired with espresso and steamed milk, specially crafted to keep you comforted and energized in the new year."
The next new item will come from the bakery!
Introducing the Red Velvet Loaf which is being described as a, "delicious vanilla cake swirled with classic red velvet cake and topped with white chocolaty icing," on their website.  Anything red velvet is always a win to me.
And finally, the last new item is the Earth Cake Pop!
According to their website, it is being described as, "rich chocolate cake, dipped in a blue chocolaty icing and finished with green and white sprinkles to resemble the earth."
I will take one of everything please.
The 15 Hardest Town Names To Pronounce In New Jersey