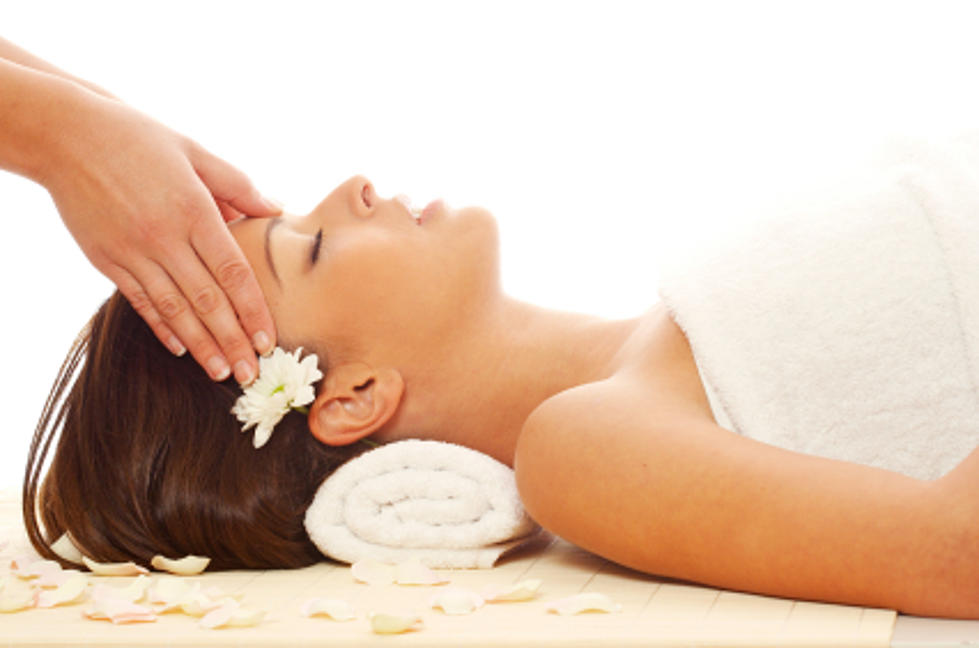 Say Hello to Acupressure and Goodbye to Sinus Pressure
Miodrag GAJIC/ GettyImages/ Getty Stock / ThinkStock
Miodrag GAJIC/ GettyImages/ Getty Stock / ThinkStock
Tired of those nasty allergies. Fed up with that sinus pressure that comes along with it? Well, join the club! As the seasons change, my allergies tend to flare back up, leaving me with a stuffy nose and nonstop headaches.
I am constantly searching for a way to soothe those stubborn allergies, and I finally found it. So drop your Zyrtec and listen up to this new way to relieve all that pressure.
This technique is called acupressure. It is almost like acupuncture, except this doesn't involve needles. This has to do with using your hands and fingers on pressure points on your body to gain that sinus relief you've been looking for. This is something you can do at home or work and the best part is, its free!
Here are three accupressure moves that can relieve those stuffy sinuses.
1

This is the area in between your eyebrows, often referred to as your third eye. Place two fingers in this spot, apply pressure and rub for a couple of minutes.

2

Headache got you down? This pressure point is a simple way to relieve that pressure. Clasp your hands together with your thumbs facing down and place them behind your head.  Place your thumbs at the base of your skull and rub the area for a few minutes.

3

The area between your thumb and your index finger is another pressure point that can relieve some of those sinuses. Apply pressure to the skin in between those two fingers. After a minute or two, switch hands.

4

NOSE AND CORNERS OF YOUR EYES

Another facial pressure point includes the area right below the inside corner of your eyes and your nose. Apply pressure in this area to gain relief.