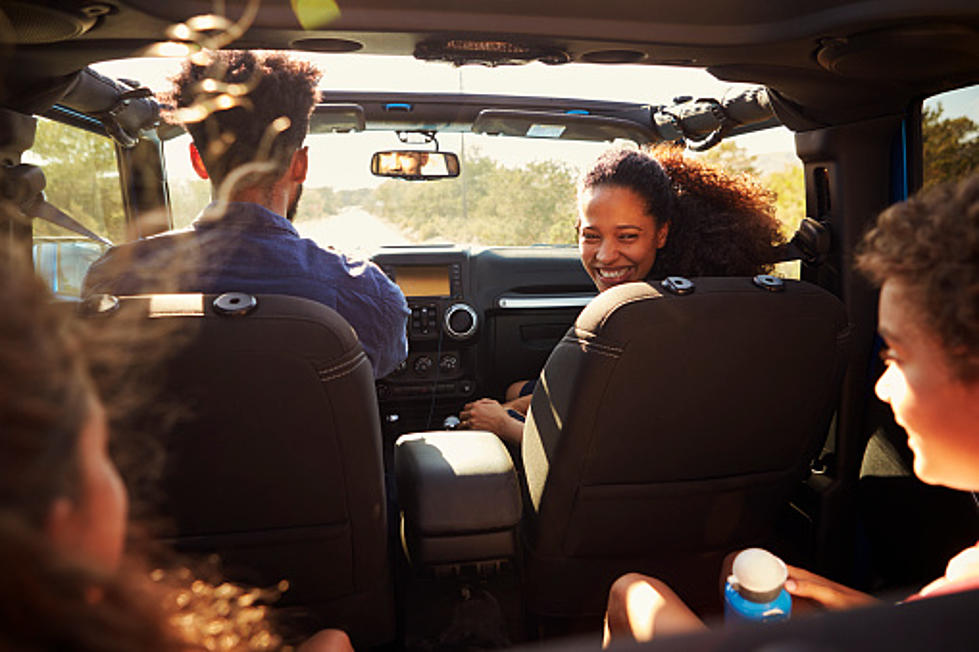 Prep Your Car For A Summer Road Trip
monkeybusinessimages
Even with gas prices soaring, we still want to enjoy a summer road trip. Driving around in a hot car with faulty brakes and screeching tires is not our summer bucket list. By taking some time in advance, we can make sure our car is ready for the road.  Here are some ideas for getting your car in tip-top shape before hitting the road. 
1

Check Your Air Conditioning

Without air conditioning, a summer drive can feel like a sauna. To check if your AC is running fine, take a trip to the grocery store with it running the whole time. If the AC feels fine, then you're all set. If at any point the cooling feels a little warm, take it into the mechanic and get that fixed up.

2

Bring an Emergency Supply Kit

An emergency supply kit is a necessity when traveling. A kit with first aid supplies, some non-perishable snacks, bottles of water, and some paper towels will suffice. These will go a long way especially if somebody forgets their water at the house.

3

Check Your Windshield Wipers

Many people wait to replace their wipers until they are not as effective. This can cause unnecessary damage to your windshield and reduce visibility while driving.  Usually, wipers get replaced every 6-12 months, but to ensure your windshield doesn't get damaged, get a little ahead of schedule.

4

Heat causes expansion, so your tires may expand during the summer heat. This might lead to a popped tire and your road trip being canceled. Check tire pressure before you leave. If it is a little high don't be afraid to let a little bit out.

5

Your car gets hot if it's left in the sun, potentially leading to heat damage. To prevent this, park in the shade. If you have a driveway with no shade, there are ways to create some. Set up a beach umbrella, cover your car in a tarp, or put a sun blocker in the windshield.