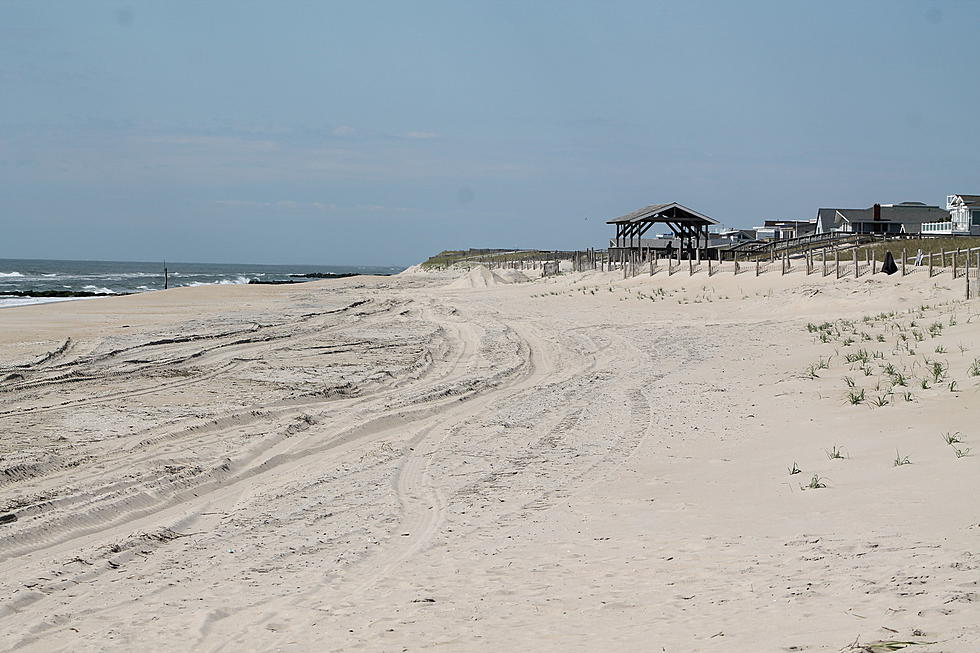 Numerous LBI Beaches Officially Closed Amid Coronavirus Concerns
Beach
Long Beach Township are the latest beaches in the Garden State to close to the public due to the coronavirus pandemic. You must a  home owner and a full time resident to get on numerous beaches on LBI.

Enter your number to get our free mobile app
Access to the beaches for jogging and walks will only be available for full time residents and LBI homeowners according to a report from NJ.com. A social gathering ban still remains in place.
More From Lite Rock 96.9 WFPG
READ MORE: Here are 50 ways you can improve your work from home lifestyle