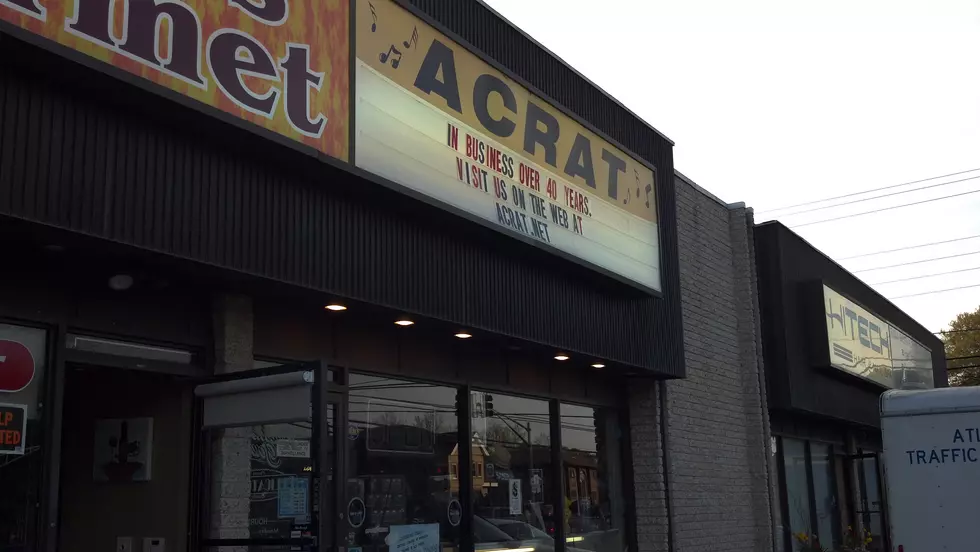 Northfield: What Used to Be There?
Chris Coleman, TSM
Ready to take a trip down memory lane? Let's revisit some stores and restaurants that we can no longer go to in Northfield.
Back in August, we went back in time and revisited some places that are no longer around the Shore Mall- er, Harbor Square-area of Egg Harbor Township. In that post, we highlighted the days where you could run into PathMark to go food shopping, maybe pick-up a stylish purple and pink area rug at Crazy Ned's on the Black Horse Pike, then run into Bradlee's for some clothes, and then grab dinner over at Chi-Chi's (does anyone not miss Chi-Chi's?!).
For this installment, we're jumping into our car and taking a three minute ride from the old Shore Ma-- er, Harbor Square, down Tilton Road into Northfield to see what used to be where.
Now, Northfield is a relatively small town compared to Egg Harbor Township or Hamilton Townships, but there is quite a bit packed into this 3.5 square-mile community. Tilton Road is certainly well-developed, but as time passes so do businesses...
A trip down retail memory lane in Northfield
And I realize this trip pretty much only covers Tilton Road -- we'll take a trip down Route 9 in the very near future!
Please note that a lot of this was put together from memory and what I could find on-line. Feel free to pass-along any corrections and additions.

Enter your number to get our free mobile app