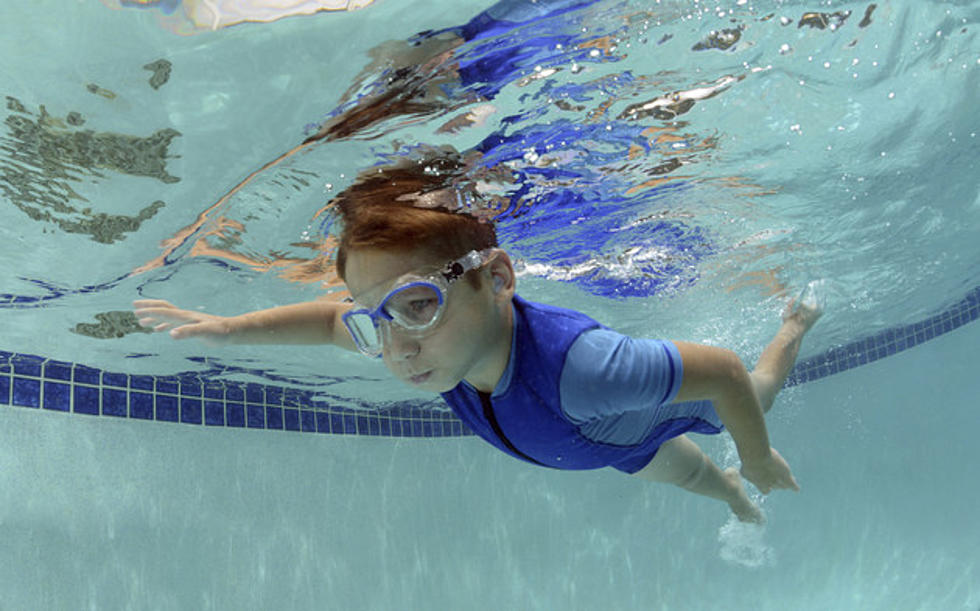 New Bill Could Make Water Safety Classes Mandatory In All Schools
FtLaudGirl
When I was younger, my Dad always told me one thing before spending the day at the beach: "Respect the ocean."
It is a valuable lesson because the ocean is a powerful being that can be a lot of fun, but also very dangerous at the same time.
Well a Jersey native is fighting that all kids learn how to handle themselves in and around water.
She is the grandmother of Naisere Nelson, the 15-year-old who drowned 8 years ago when he was pulled out by a rip current on Bradley Beach, and she believes that this accident could have been avoided if he was more knowledgeable on how to handle himself in the water.
Thanks to her persistency, public officials are doing everything that they can to avoid this type of tragedy from ever happening again.
Assemblyman Sean Kean is working on passing a bill that would make it mandatory for all students to learn water safety skills whether it be in reference to the ocean, pool, or lake.
The idea behind this new bill is that if kids start learning about rip tides and how to handle themselves around water at a young age, then they can be that much stronger and that much more prepared by the time they hit their teenage years.
It completely makes sense. My two sisters and I have been around water all of our lives and being exposed early on makes a major difference. You become more comfortable around water and therefore, can handle yourself when confronted by dangerous situations.
What do you think? Are you in support of this type of curriculum change?
Take a look at the original article at News12.com.