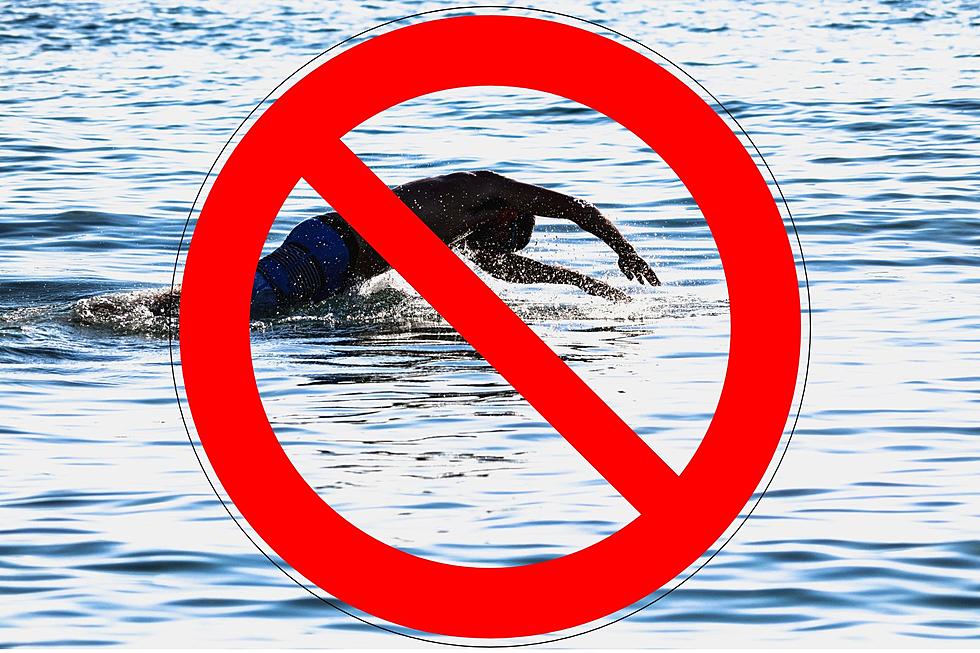 Swimming Has Been Banned At This Popular New Jersey Beach
Photo by Debby Hudson on Unsplash / Canva
You know, when I first heard that a popular New Jersey beach banned swimming this summer, I really thought it was a joke.
Apparently, it's not.

Personally, I'm not a big fan of going in the ocean or the bay, to begin with, but of course, with summer here, tons of people were looking forward to swimming.
This New Jersey Beach Banned Swimming Due To A Lack Of Lifeguards
Without lifeguards to watch over the water while people swam, officials decided that swimming would have to be banned.
Patch reports that applications for summer lifeguards had been out and available for months, but not enough people applied to keep the lifeguard stands fully staffed.
And by not enough, I mean it's reported that only one single application for the lifeguard job was filled out and handed in.
There's been an increase in drownings recently at the Jersey Shore, and a lot of them occurred at unguarded beaches.
What New Jersey Beach Has Banned Swimming For The Summer Of 2023?
It's a beach that's definitely popular with Ocean County locals and is located off Club House Road.
According to Patch, Beachwood Beach has banned swimming for beachgoers for the summer.
However, just because swimming is banned, doesn't mean you can't still go and enjoy the beach.
You can still layout on the sand, catch up on your tan, or read a good book while enjoying a nice summer day at the Jersey Shore.
According to the Borough website, the hope is that next year more people will apply for the lifeguard position allowing for the beaches to allow swimming.
2023 Beach Badge Prices For The Jersey Shore
Your Complete 2023 Guide To 4th Of July Fireworks At The Jersey Shore
The complete schedule for the 4th of July fireworks at the Jersey Shore. According to
APP
, displays start as early as June 24th this year!