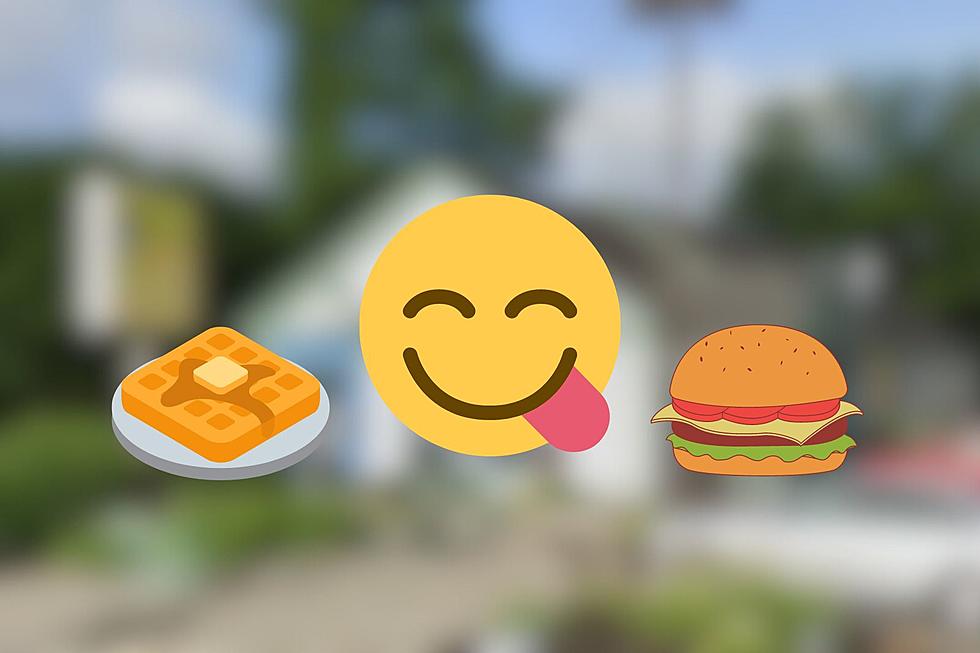 This Offbeat Restaurant Is Being Called One Of The Most Unique Spots In New Jersey
Photo Credit: Google Maps / Canva
Going out for breakfast, or lunch is always a treat.
It's not something I do very often, but when I do I like to make sure that I go somewhere that's an experience, as much as it is a good meal.

For example, Fast Break in Toms River has a really fun vibe and solid breakfast food.
There is no lack of restaurants in Jersey that not only serve up great food, but are chock full of personality, and quirkiness.
One restaurant in Jersey is being called one of the absolute most offbeat restaurants in the entire state, and it's right here in Ocean Couty.
By offbeat, by the way, I mean fun, quirky, and one-of-a-kind.
What Restaurant Is Being Called The Most Offbeat In NJ?
This place regularly makes best-of lists, and a lot of it has to do with its food.
Its extensive menu tackles breakfast and lunch and features crazy combos like a hamburger with a waffle for a bun.
I mean, I've heard of chicken and waffles before, but burgers and waffles? That's a whole new level!
The menu is also filled with stuffed French toast, 29 different varieties of waffles, and a list of unique lunch sandwiches about a mile long.
What also makes this restaurant one of the most offbeat and unique in Jersey to eat at is the decor.
The restaurant is filled with antiques and other one-of-a-kind decorations to look at while you eat.
It's also the only restaurant I know of where the waitstaff wears pajamas while they work.
And I didn't know this, but according to Only In Your State, if you show up in your PJs to eat, you'll get 13 percent off your bill!
You may have guessed NJ's most offbeat restaurant when I mentioned the wait staff wears PJs, but Only In Your State says Shut Up And Eat is one of the most unique restaurants in Jersey.
Located on Main Street in Toms River, this local spot is gaining national attention, and for good reason!
If you're looking for more interesting places around Ocean County to eat at, check these spots out!
13 Interesting Places To Eat Lunch In Ocean County, NJ If You Want To Mix It Up
From vegetarian plates to scratch-made biscuits and gravy, these places came highly recommended by local Ocean County residents on Facebook!
Every New Jersey Restaurant Featured on Man vs. Food