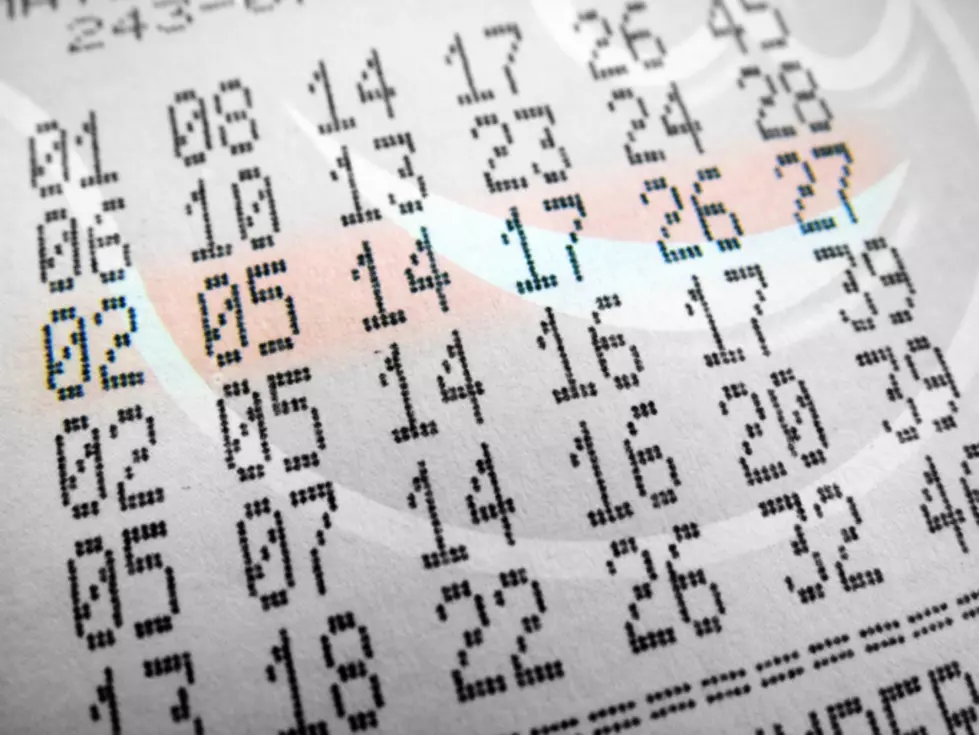 New Jersey Lottery Warns of Scam Alert
Sean Gladwell
Here is one more thing to be aware of while you try to keep some kind of normalcy with all the craziness going on around us due to the COVID-19 pandemic.
Thieves are trying to steal personal or financial information over the phone and through social media according to the New Jersey Lottery website.

Enter your number to get our free mobile app
Scammers pretending to be Lottery officials are trying to get people to provide personal and financial information under the guise of winning a big lottery jackpot. The scammer will also try to get you to pay a processing fee receive a prize or financial gift.
Never give your personal or financial information to anyone over the phone or on social media. The New Jersey Lottery will never ask you to pay a fee to get any kind of prize.  You should only buy your tickets from a authorized New Jersey Lottery retailer located throughout the Garden State,
If you have been contacted by a potential scammer you can call the New Jersey Lottery Security Office at 609.599.6100.
More From Lite Rock 96.9 WFPG 
Six Yummy South Jersey Ice Cream Places