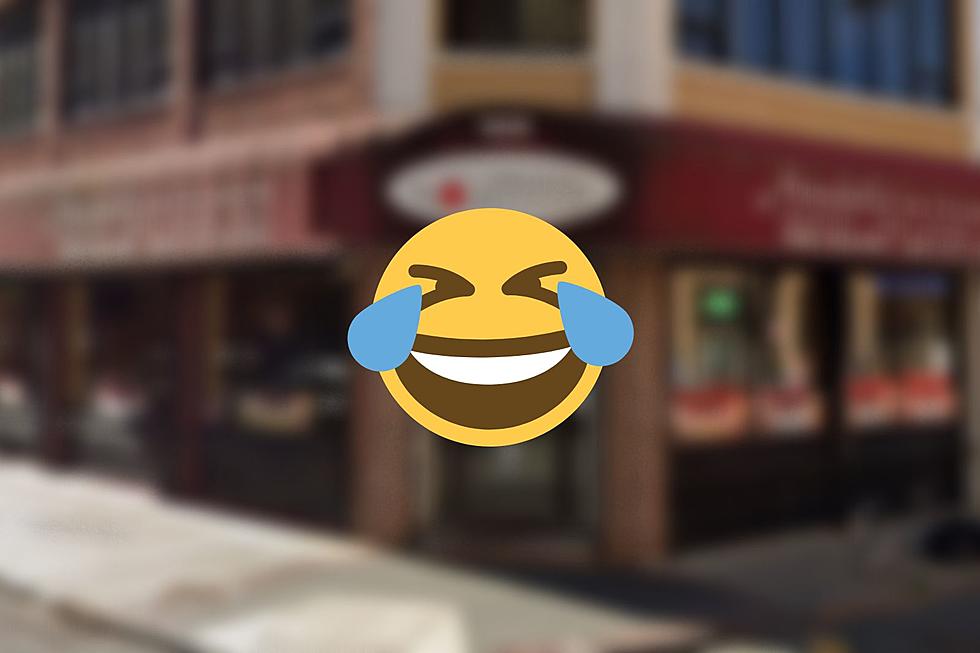 The Most Unique Diner In New Jersey Will Leave You Laughing Out Loud
Photo Credit: Google Maps / Canva
Jersey is the diner capital of the country, and we have all types of fun and unique diners.
However, one diner in Jersey started doing something that I've never heard of a diner doing before, and it's guaranteed to put a smile on your face.

Of course, everyone has their favorite diner.
One of my favorites is the Silverton Diner, they have one of the best taco salads I've ever had.
And if you really want some history, you could visit the oldest diner in Jersey, the Dumont Crystal Diner, which has been open for at least 90 years.
As I mentioned, everyone has their own favorite, but I just found out about one diner that does something I've never heard of a diner doing before.
Imagine this; it's a Friday evening and you're really craving a Reuben sandwich with fries and a milkshake (my go-to diner order in case you're curious).
You walk into what appears to be your run-of-the-mill diner.
It's got the pleather booths and a menu that runs a mile long.
However, when you sit down you start to hear laughing, a lot of laughing.
You turn your head and see that there's a stage set up, and a crowd seated watching stand-up comedy!
It's not just a hypothetical, recently NJ.com reported that a diner teamed up with Jim Medrinos who used to write for SNL, The Tonight Show, and Late Night With David Letterman.
It's Jersey's first diner comedy club, and it's called Annabella's Kitchen.
According to NJ.com the diner serves up your traditional diner food, but on Friday and Saturday nights starting at 8 PM, they host comedy shows.
The Comedy Diner, as it's being called is located at 144 Washington Street in Newark and if you're interested in catching a show, check out the upcoming schedule!
Every Amazing New Jersey Restaurant Featured on Diners, Drive-Ins and Dives
Most affordable places to live in New Jersey
SmartAsset released a study analyzing the
most affordable places to live in New Jersey
. The eighth annual study weighed several factors, including taxes, homeowners' insurance, and home costs relative to the local median income.