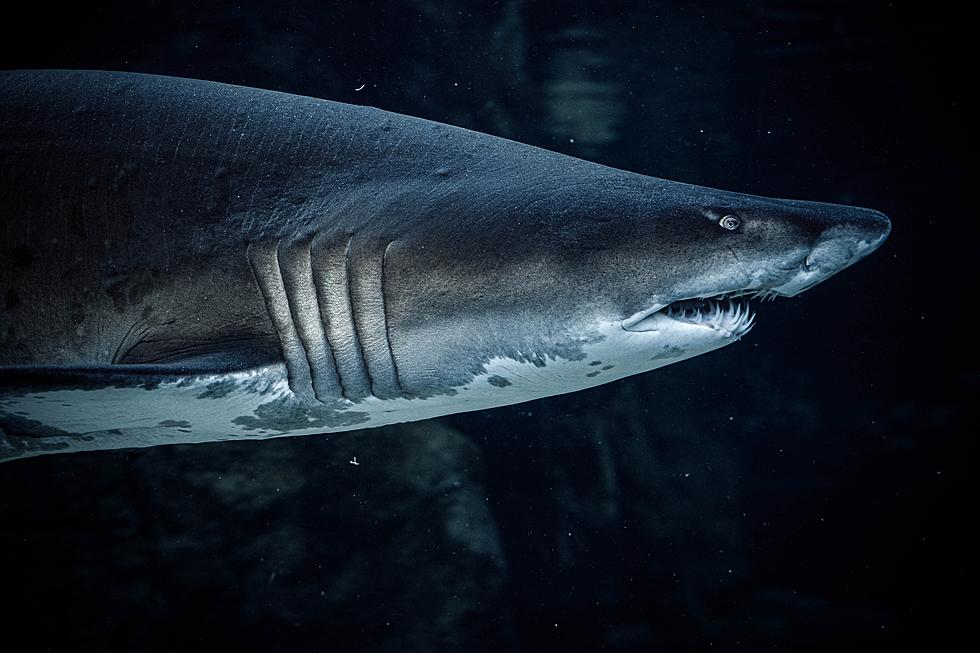 Great, Does New Jersey Need To Worry About Cocaine Sharks?
Photo by Colin Davis on Unsplash
Earlier this year the movie Cocaine Bear hit theatres and streaming platforms nationwide.
The story followed a bear that ate a whole bunch of cocaine that was dropped out of the sky by smugglers and chaos ensued.

Have you ever thought what would be scarier than a bear that ate cocaine? How about sharks that ate cocaine?
That'd be like Jaws, but amped up a few notches I'd think!
Sharks Are Under A Lot Of Scrutiny Right Now
More than usual, people are interested in sharks right now because we are in the middle of Shark Week on the Discovery Channel.
It's the 35th year of the week-long summer program that talks all things sharks, and this year it appears as though scientists believe there are some sharks getting high off cocaine.
There are sharks that have been showing more erratic and aggressive behavior than ever observed in recent history.
How Are Sharks Getting High Off Cocaine?
According to MSN, the working theory is that drug smugglers are dropping bales of cocaine into the ocean before getting to the USA.
In turn, some sharks are believed to be eating these bales of cocaine and are exhibiting more aggressive than usual behavior.
Scientists have even done experiments, according to MSN, where they create fake bales of cocaine using high doses of fish powder.
Scientists would drop the bales in the ocean and observe the sharks quickly devouring them.
Although it doesn't one hundred percent prove that sharks are addicted to cocaine it does show that they are accustomed to eating bales of something in the ocean.

Are Cocaine Sharks Going To Make Their Way To New Jersey Waters?
I mean, the last thing you want is to go swimming near Seaside Heights or in LBI and run into a cocaine-fueled shark, right?
Right now MSN has only been reporting the supposed cocaine sharks in the waters off of Florida.
So we can take a deep breath.
I'll be honest, I didn't think to add cocaine sharks to my 2023 bingo card.
Amazing, Terrifying Sharks Seen in New Jersey & Around the World