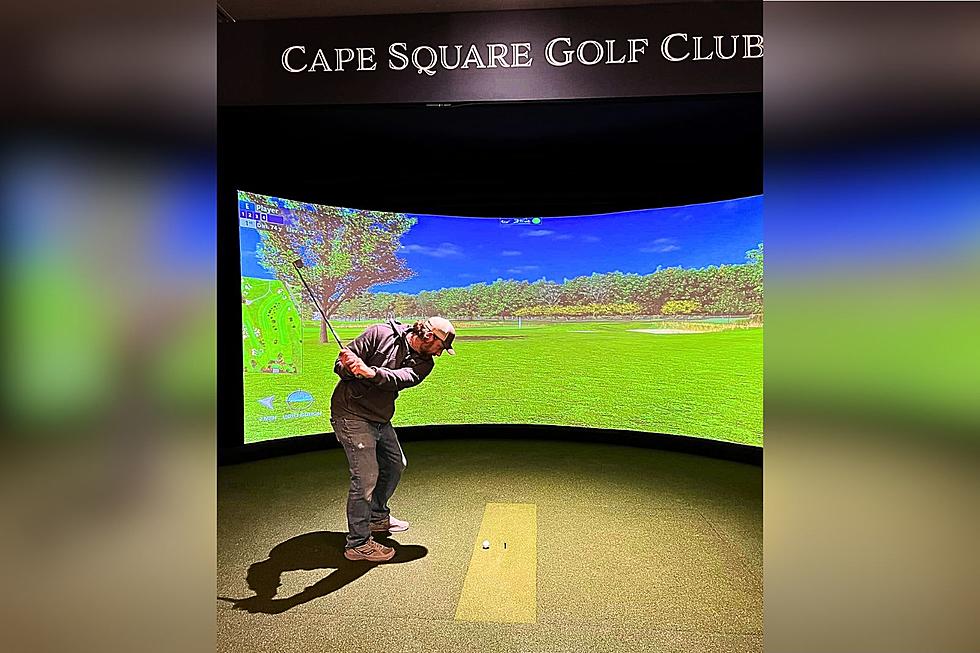 New Entertainment Complex in Rio Grande, NJ Sets Grand Opening Date
Middle Township/Facebook
A new entertainment complex in Rio Grande that will create fun for the whole family will be open by Memorial Day Weekend.

The open-concept funplex will reportedly feature bowling, an arcade, restaurants, a beer garden, and golf simulator, according Cape May County Herald.
Cape Square Entertainment Complex has been built on the old Frank Theatres Rio Stadium 12 lot off routes 9 and 47.
After plenty of hurdles, including the COVID-19 pandemic that interrupted the supply chain hindering construction, it's set to open on May 15th!
Town Square Entertainment CEO Cliff Bunting recently gave an inside tour to Cape May County Herald and the place looks BEAUTIFUL so far. It's spacious and kind of glamorous!
Back in December, Middle Township officials checked on Cape Square's progress and popped some photos on Facebook, and it was really coming together even THEN!
It's got a soothing color palette and chandeliers, and a serious cool factor. Cape Square Entertainment Complex is bound to be one of the hottest destinations at the Jersey Shore this summer, for visitors AND for locals.

The funplex will eventually boast an 8-screen movie theater that is slated to be up and running by mid-June. Its largest screen will be 50 feet high, Cape May County Herald reports! Cape Square Theatre will be the newest addition to the Square Theatres chain that includes Tilton Square Theatre in Northfield, Harbor Square Theatre in Stone Harbor, and Ventnor Square Theatre.
Go Back to Early Days of Wawa With Vintage Photos
Biggest NJ company layoff notices in 2022 and 2023
In some cases, workers may be offered back their jobs or transfers to different locations.
Here's a look at more than a dozen of the biggest announcements within two years.