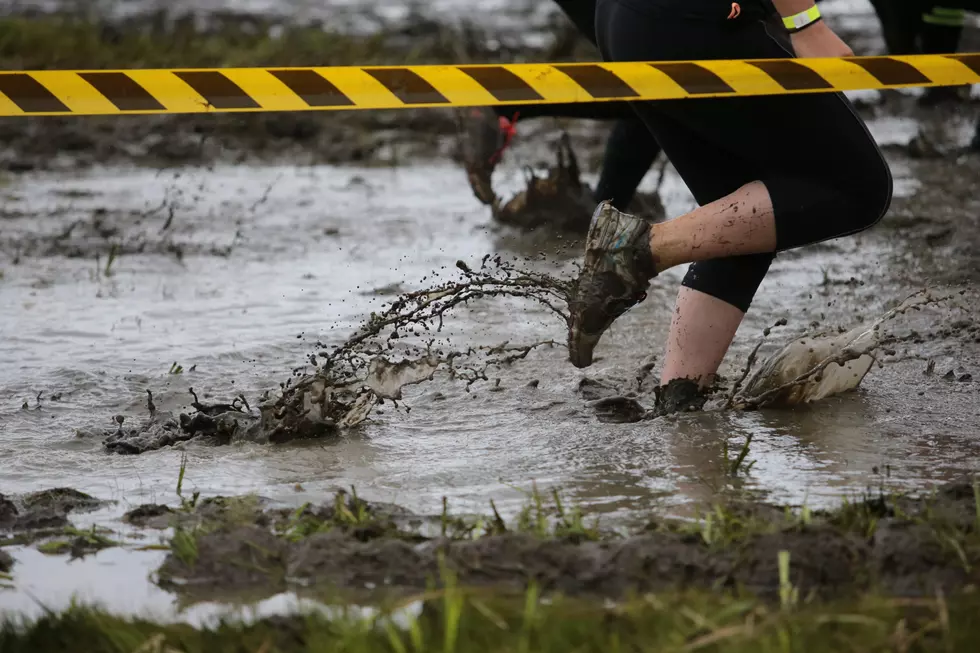 Your Ultimate Guide For The 3rd Annual Mud Run In Wildwood
Richard_Burley, ThinkStock
Who is ready to get dirty?!
Coming up on Sunday, August 4th from 10:00 AM to 1:00 PM on Wildwood Beach is The 3rd Annual Mud Run! (Meet at the intersection of E. Baker Ave & The Boardwalk)
The course is run entirely on the beach and runners will have to get through 10 to 14 obstacles before reaching the finish line.
There are two options: a kid's course and an adult course which are the same, the kid's version is just smaller.
Best of all, you can get involved and fundraise for ANY charity when you participate in these mud run races.
After the race, bring your mud run tickets to Splashzone Waterpark and receive entry for just an additional $5.00 each. (You have to wash off somehow)
You must purchase a ticket and register prior to the event. To do so, click HERE.
For the answer to commonly asked questions, click HERE.