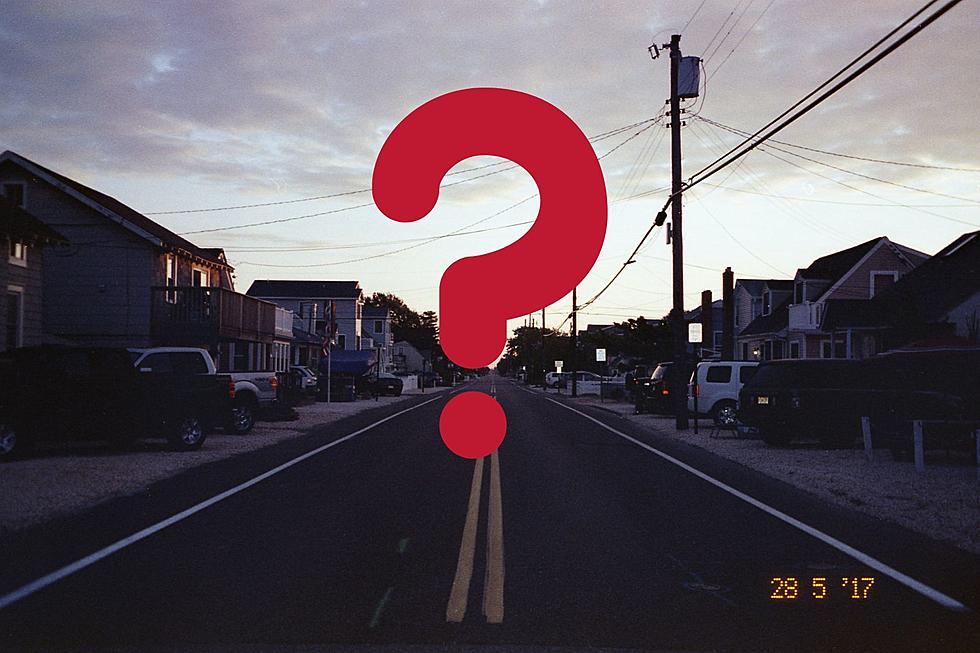 You May Be Surprised By New Jersey's Most Visited Town This Summer
Photo by Matthew Moloney on Unsplash
Sadly, we're now entering the unofficial end of summer now that Labor Day has come and gone.
Fortunately, we have local summer to look forward to when the weather is still nice, the waters warm, and we still have a few amazing weekends at the beach left, minus all the tourists.

As sad as you may be to see summer go, aren't you curious about what Jersey town pulled in the most visitors this summer?
Love it or hate it, our state relies on our tourists.
What NJ Town Was The Most Visited In The Summer Of 2023?
Was it LBI, with its amazing ice cream shops, miles and miles of beach, and great little towns and restaurants on the island?
Or, was it Ocean City?
New Jersey's best family-friendly beach town?
Maybe it was Asbury Park with its out-of-this-world music scene, pristine beach, and amazingly quaint downtown area.
Personally, as a resident of Seaside Heights, it seems like everyone descended upon our 474-acre town.
Fortunately, you don't have to remain curious as to Jersey's most visited spot this summer.
According to NJ.com, Jersey's most visited town this summer was Lower Township.
Air BnB released their stats for where families were booking this past summer, and Lower Township seems to have been the place to go.
Curious what's all in Lower Township?
Cold Spring, Erma, Fishing Creek, Villas, Diamond Beach, Shawcrest, Schellenger's Landing, North Cape May and Townbank. ~Township Of Lower
So yeah, there's a good amount to do in Lower Township from beaches to small towns, there's something for everyone that made it Jersey's most visited town this year.
The 16 Cities in New Jersey With the Most Problems
Rankings baed on violent crimes per 10,000 people.