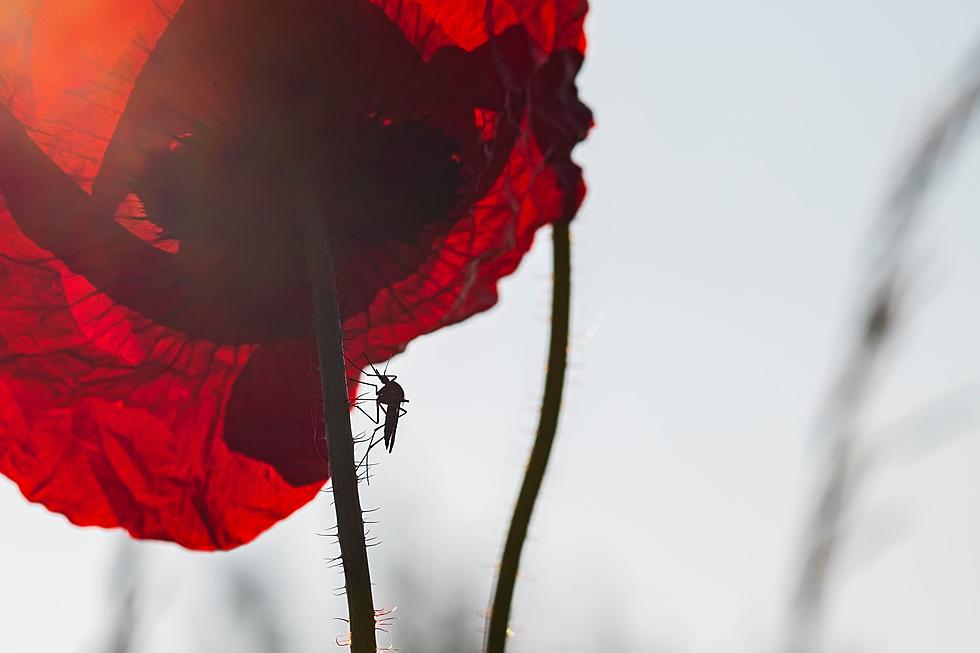 Mosquitoes in Atlantic County Test Positive for West Nile Virus, Eastern Equine Encephalitis
Mosquito - Photo by Lucas Van Oort on Unsplash
Officials in Atlantic County say five recent collections of mosquitoes have tested positive for West Nile Virus and one also had Eastern Equine Encephalitis (EEE).
The county says the samples were from 10th & Duerer Street in Egg Harbor City; Birch Grove Park in Northfield; West End Avenue and Pleasant Street in Hammonton; and from Mill Run Drive, also in Hammonton. A sample from Holly Street in Hamilton Township tested positive for both viruses.
To date, ten mosquito collections from six locations in the county have tested positive for West Nile and eight collections from six sampling locations have tested positive for EEE.
Officials point out that there are no reported human cases of either virus, however, two unvaccinated horses in Atlantic County that had contracted EEE had to be euthanized.

Atlantic County health officials are asking the public to do their part to reduce their exposure to mosquitoes. Some tips include using insect repellent when outside, make sure there is no standing water in or around your yard, clean any clogged rain gutters that may hold water, and repair screen doors on your home.
For more information about either virus or if you need help removing stagnant water from your property, you can call the Atlantic County Office of Mosquito Control at (609) 645-5948.
SOURCE: Atlantic County press release, 09/09/21
8 ways to battle the spotted lanternfly in NJ
12 Animals That Are Illegal to Own as Pets in New Jersey
While the thought of having a pet monkey or big cat sounds like you'd be living your best life, if you live in New Jersey, you might want to think again.