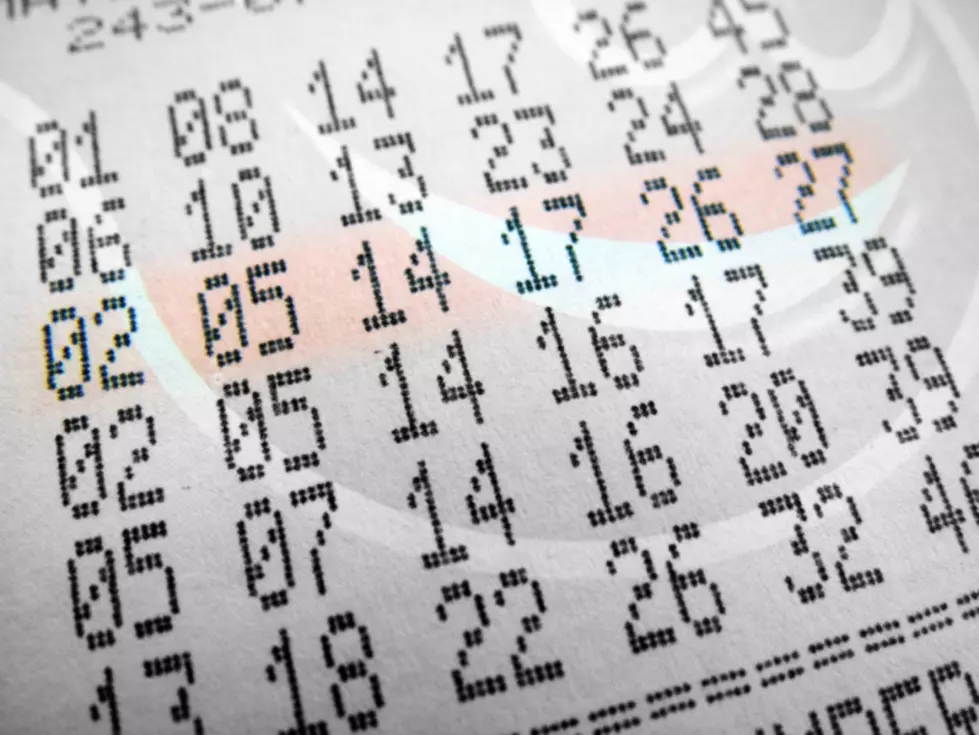 Mega Millions Lottery Ticket Worth $1M Sold at NJ Supermarket
Sean Gladwell
Someone is about to become a millionaire just in time for the holiday season thanks to a winning Mega Millions ticket.
The winning ticket matched five of the white balls for the Tuesday, December 15th jackpot which was good for a cool million according  to the NJ Lottery website.

Enter your number to get our free mobile app
The million dollar Mega Millions ticket was sold at a Kings Super market in Warren ,located in Somerset County. The winning numbers were 01, 10, 18, 20 and 46. The Gold Mega Ball was 15 and and the Megaplier Multiplier was 02. 
A recent lucky Powerball ticket from South Jersey worth $50,000 was sold at  County Farms located on 283 Egg Harbor Road in Sewell in Gloucester County. A second winning  ticket was sold at a grocery and meat market in Hudson County, in North Jersey.
Someone in South Jersey scored a winning Jersey Cash 5 lottery ticket worth over  $930,000 dollars. The lucky winning ticket was sold at Wrightstown Wine & Liquor located on East Main St. in Wrightstown in Burlington County.
The Mega Millions jackpot for Friday, December 18th climbs to $310 million with a cash option of $238 million. The Powerball Jackpot for Wednesday December 16th climbs to $287 million with a $228.8 cash option.
Who wouldn't want a little extra green to put in their pockets during the holiday shopping season! I would love to go on a Christmas shopping spree with an extra million or two in my pocket. I did hit for $12 on my regular numbers for a recent Jersey Cash 5 jackpot!
More From Lite Rock 96.9 WFPG  
South Jersey's Best Holiday Light Displays for 2020