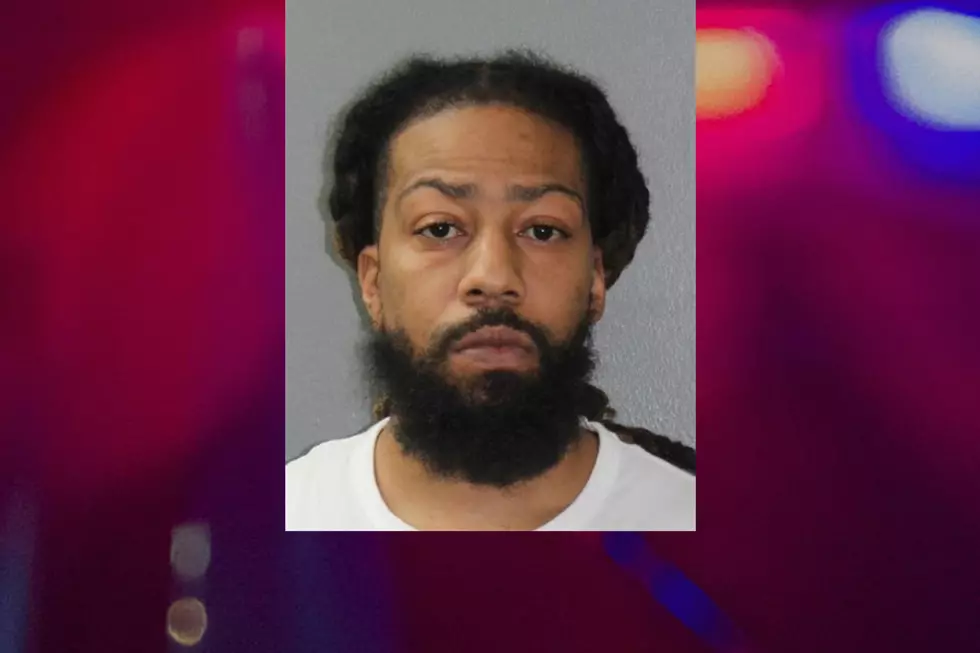 Man Charged in 2021 Death of Teen Mother in Bridgeton, NJ; Cops Search for Accomplices
35-year-old Donavan E. Watts of East Vine Street in Millville NJ - Photo: Bridgeton Police Department
Authorities in Bridgeton have charged a man in connection to the shooting death of a 19-year-old mother of an infant last year and they say he likely did not act alone.

According to the Bridgeton Police department, during the early morning hours of March 16th, 2021, officers responded to an apartment complex at 90 S. Burlington Road for a report of shots fired.
At the scene, officers found a 13-year-old who told police her nephew's mother had been shot. Cops located 19-year-old Aaliyah Eubanks who had been shot multiple times in her apartment. She was taken to an area hospital where she died from her injuries.
As a result of the ongoing investigation, on May 17, 2022 the Bridgeton Police Department, with the assistance of the Cumberland County Prosecutor's Office, charged Donavan E. Watts, thirty-five years old of E. Vine St. in Millville, with Conspiracy to Commit Murder and Murder of Aaliayh Eubanks.
Watts is currently incarcerated in the Atlantic County Jail and police say they are "confident" he did not act alone in this homicide; additional persons of interest have been identified.
Anyone with information regarding Eubanks' death is asked to contact the Cumberland County Prosecutor's Office at (856) 453-0486.
The public is reminded that charges are accusations and all persons are considered innocent until proven guilty in a court of law.
The 15 Best Diners in South Jersey
You'll want to check out these diners in South Jersey -- the best of the best.
17 Exciting Summer Day Trips That Aren't Too Far from South Jersey
If you're looking for some summertime fun that is close to home in South Jersey but you want to still feel like you are on vacation, load up the car and check out these great regional attractions!