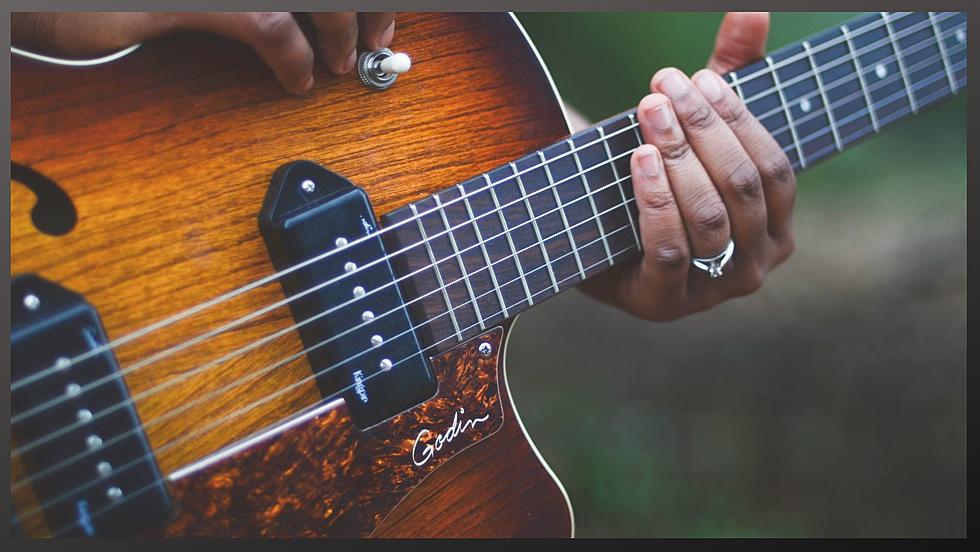 Legendary New Jersey Music Icon Suddenly Loses Hearing
Canva
One of the sad realities of life, is that no matter who you are, or how talented you are, or how much money you have, we all age.
With age, our bodies change, and we can't always continue the things we've always done.
We see it with athletes all the time.  Our favorite pitcher can't throw strikes, or a once dominant goalie can't stop the puck...we all seen it.
It happens to talented musicians as well.  Have you seen David Lee Roth lately???
Now comes word that a legendary musician, singer-songwriter, with New Jersey roots has experienced a sudden loss of hearing.  He may be forced to give up touring.
Paul Simon, at 81 is set to release his 15th studio (solo) album, a conceptual album titled Seven Psalms.
Simon has revealed in a recent interview that he has experienced sudden hearing loss in his left ear.  He said it was sudden, and he thought it would correct itself, but it hasn't, and doctors don't have an answer.
Simon was born in Newark, before moving to New York, where he went on to great success, first as a part of the duet, Simon and Garfunkel, and then as a successful solo artist.  Between his work in Simon and Garfunkel, and as a solo artist, he's released more than 30 albums, and was inducted into the Rock and Roll Hall of Fame in
Billy Joel's New York Home For Sale
Billy Joel has been writing hit songs and creating some of the greatest albums of all-time since 1971. With that kind of success you would imagine that Joel has been able to enjoy the finer things in life, Here is a look at his Centre Island, New York home. Take a look at the amazing views of Oyster Bay and Long Island Sound while also touring his multi-million dollar home. Now you can own it, if you have $49 million!
Blake Shelton's Winners From 'The Voice': Where Are They Now?
How many of the nine Team Blake winners from
The Voice
can you name?
Blake Shelton
is the show's winningest coach, and several have had hits at country radio and beyond. Several more have shifted genres, changed their name or just flat-out gone missing. Here is the latest on every Team Blake winner from
The Voice.
Paul Simon Says He "Lost Most of the Hearing in My Left Ear," May Not Return to Live Performing (msn.com)