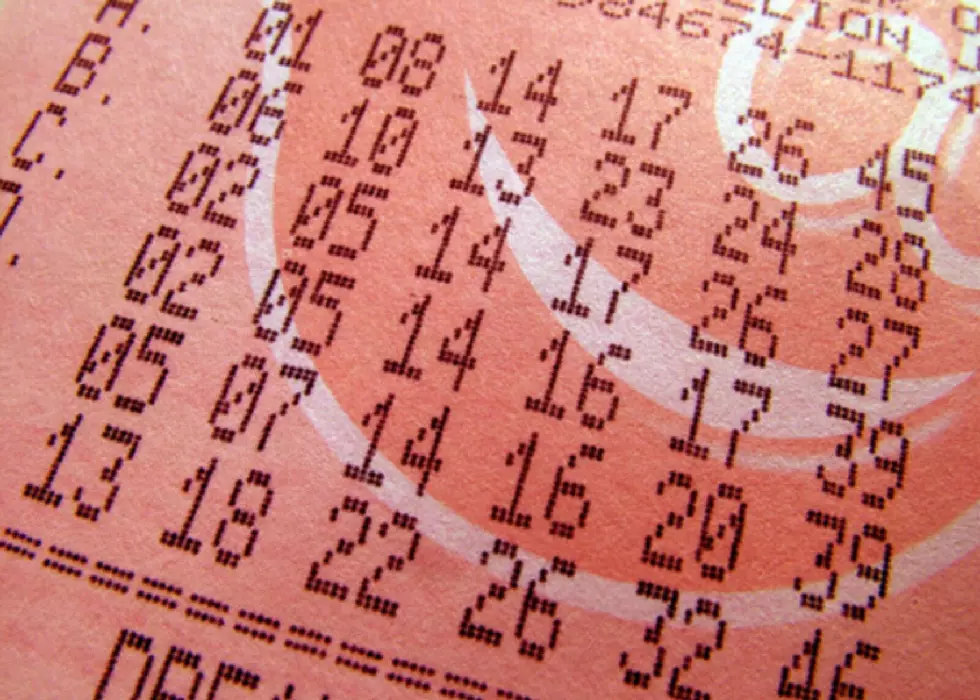 Last Night's Winning $124 Million Lottery Ticket Sold in Jersey
ThinkStock Sean Gladwell
2020 just made a U-turn for someone in New Jersey holding a winning Mega Millions ticket from last night's drawing!
New Jersey lottery officials say there was one winning ticket sold nationwide in last night's $124 Million jackpot Mega Millions game - and it was sold somewhere in the Garden State.

Enter your number to get our free mobile app
Officials have yet to pinpoint where in the state the winning ticket was purchased.
The $124 million prize is worth $100.8 million in cash.
Buddy, can you spare a million?
KEEP READING: 10 Ways to Stress Less